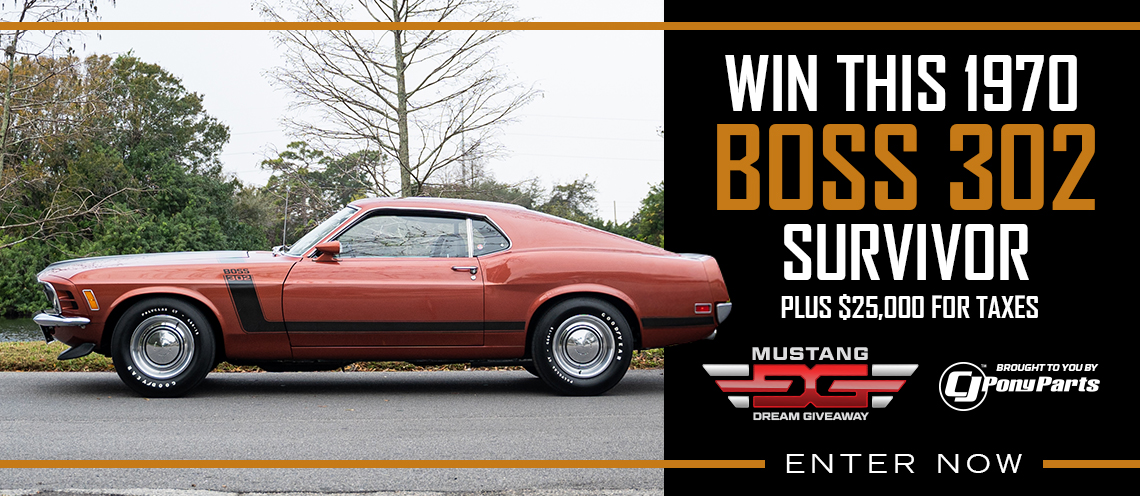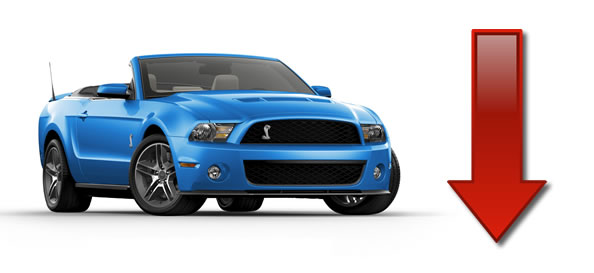 As a whole Ford Motor Company sales for October were up 6 percent versus last year with year-to-date sales up 11 percent.  Mustang sales on the other hand continued their downward spiral for the fourth straight month selling 156 units less than last month.
Sales of the Ford Mustang for October of 2011 were 4,898 compared to 5,317 from October of 2010 showing a 7.9% decrease in sales from the previous year. Year to date Mustang sales are 61,516 compared to 64,171 for 2010, which is a 4.1% decrease over the previous year.
Month to Month sales dropped slightly as September 2011 sales were 5,054 compared to October 2011 sales of 4,898 which is a 3% decrease.
Taking a look at the competition the Chevrolet Camaro sold 6,119 and the Dodge Challenger sold 3,097 units for September.
Previous Months sales figures are below:
September 2011 – 5,054
August 2011 – 5,718
July 2011 – 6,805
June 2011 – 8,805
May 2011 – 6,607
April 2011 – 8,180
March 2011 – 8,557
February 2011 – 3,697
January 2011 – 3,165