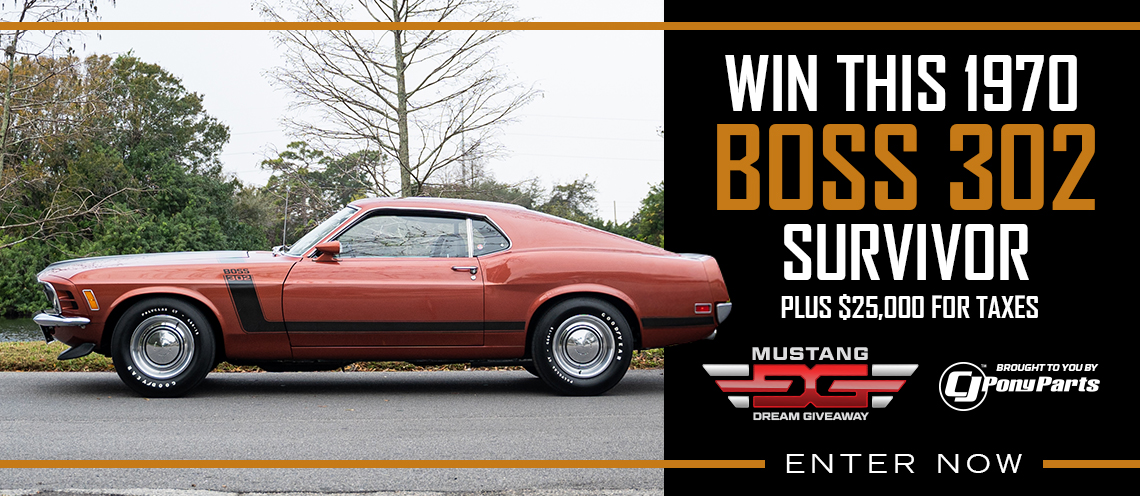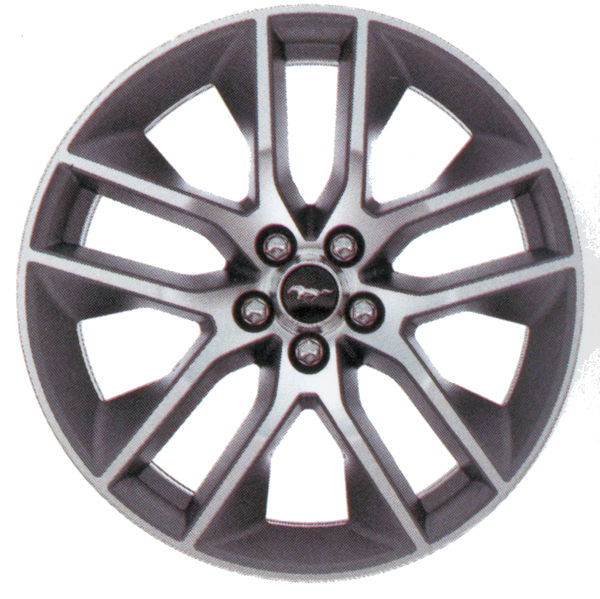 The future is looking promising for the all-new 2015 Ford Mustang as it propelled Mustang sales for November to their best mark since Nov. of 2006. Texas and California markets saw the most growth as they were up 46% and 76% respectively. Not surprising given they are two of the most populous states and the weather is favorable year round. Expect sales to climb even higher next month as Ford fills orders for the all-new pony.
Keep reading to see a complete breakdown of November sales.
Sales of the Ford Mustang for November of 2014 were 8,728 compared to 5,376 from November of 2013 showing a 62.4% increase in sales from the previous year. Year to date Mustang sales are 73,124 compared to 71,459 for 2013, which is a 2.3% increase from the previous year.
Month to Month sales nearly double as October 2014 sales were 4,565 compared to November's sales of 8,728 which is a 91% increase.
Taking a look at the competition, the Chevrolet Camaro sold 4,385 units and the Dodge Challenger sold 4,157 units for November.
Previous Months Mustang sales figures are below:
September 2014 – 3,158
August 2014 – 5,878
July 2014 – 6,564
June 2014 – 7,631
May 2014 – 9,761
April 2014 – 7,243
March 2014 – 9,305
February 2014 – 6,410
January 2014 – 3,881
December 2013 – 5,727
November 2013 – 5,376
Source: Ford