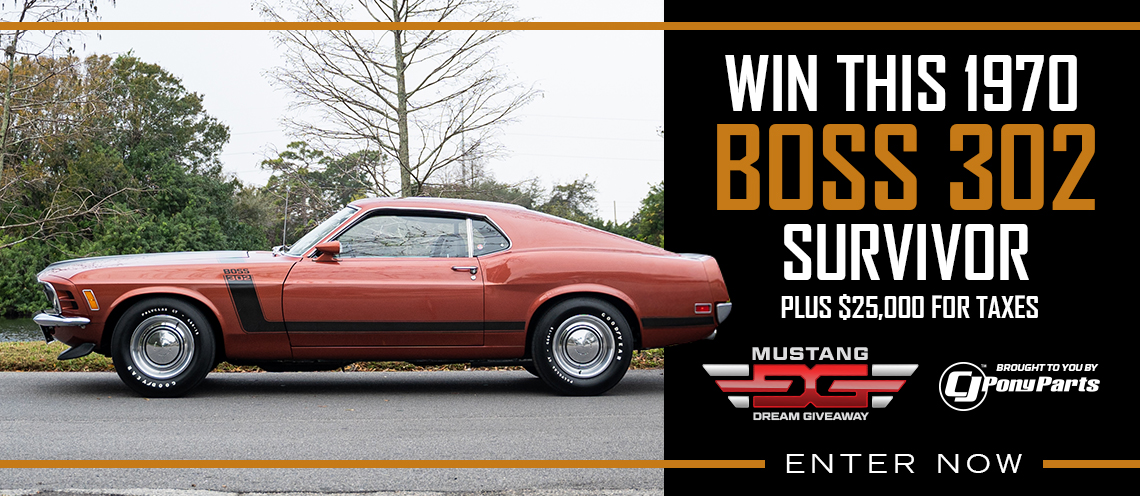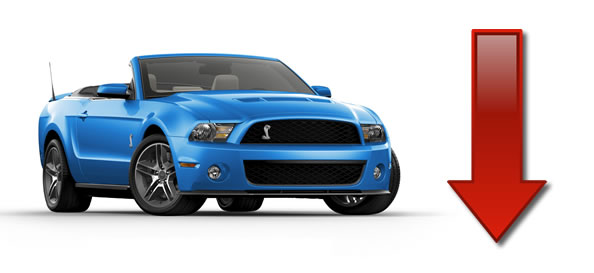 For the sixth straight month in a row Ford Mustang sales have declined due to conditions we know all to well.  What I mean by that is the winter months are typical not very kind to the auto industry and on top of that a new refreshed 2013 Mustang is right around the corner.  Given those factors plus gas prices and a crappy economy there is no hope for America's favorite pony car nor is there any future signs a turn around is near.  Check out all the numbers below.
Sales of the Ford Mustang for November of 2011 were 3,865 compared to 4,093 from November of 2010 showing a 5.6% decrease in sales from the previous year. Year to date Mustang sales are 65,381 compared to 68,264 for 2010, which is a 4.2% decrease over the previous year.
Month to Month sales dropped over a thousand units as October 2011 sales were 4,898 compared to November 2011 sales of 3,865 which is a 21% decrease.
Taking a look at the competition the Chevrolet Camaro sold 5,127 and the Dodge Challenger sold 2,996 units for November.
Previous Months sales figures are below:
October 2011 – 4,898
September 2011 – 5,054
August 2011 – 5,718
July 2011 – 6,805
June 2011 – 8,805
May 2011 – 6,607
April 2011 – 8,180
March 2011 – 8,557
February 2011 – 3,697
January 2011 – 3,165