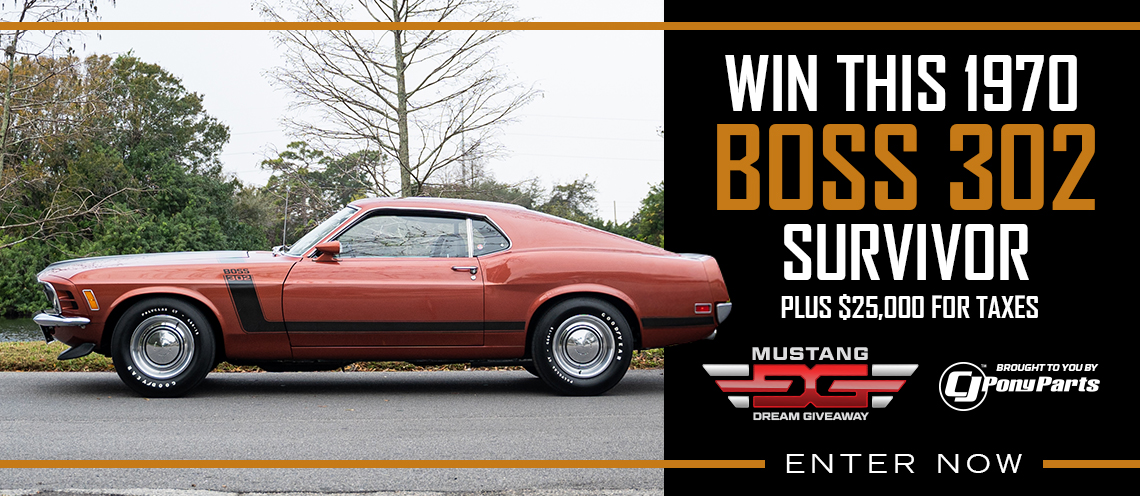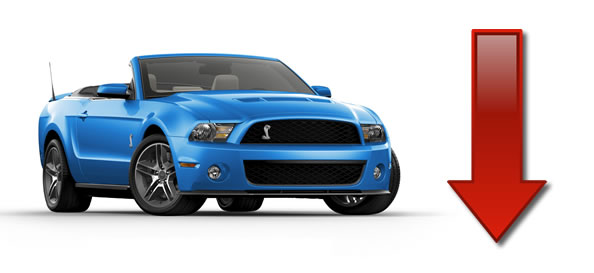 If Scooby Doo was the spokesperson for the Ford Mustang, the end of month sales conference call would go something like this, Ruh-Roh Ford!  Why you may ask, well month-to-month sales were down sharply and this is the sixth consecutive month of declining or stagnant sales from its 10K high back in May.  On a positive note Mustang sales did increase from November of the previous year but it was nothing to get excited about.
With sales numbers like these expect more incentives, rebates and attractive finance offers to boost sales over the next coming months.  Check out the details below.
Sales of the Ford Mustang for November of 2010 were 4,093 compared to 3,627 from November of 2009 showing a 12.8% increase in sales from the previous year. Year to date Mustang sales are 68,264 compared to 60,096 for 2009, which is a 13.6% increase.
Month to Month sales decreased considerably as October 2010 sales were 5,317 compared to November 2010 sales of 4,093 which is a 23% decrease.
Taking a look at the competition the Chevrolet Camaro sold 4,164 and the Dodge Challenger sold just 2,497 units for September.
Previous Months sales figures are below:
October – 5,317
September – 5,760
August – 5,570
July 2010 – 7,489
June 2010 – 8,974
May 2010 – 10,225
April 2010 – 5,145
March 2010 – 5,829
February 2010 – 5,115
January 2010 – 4,747