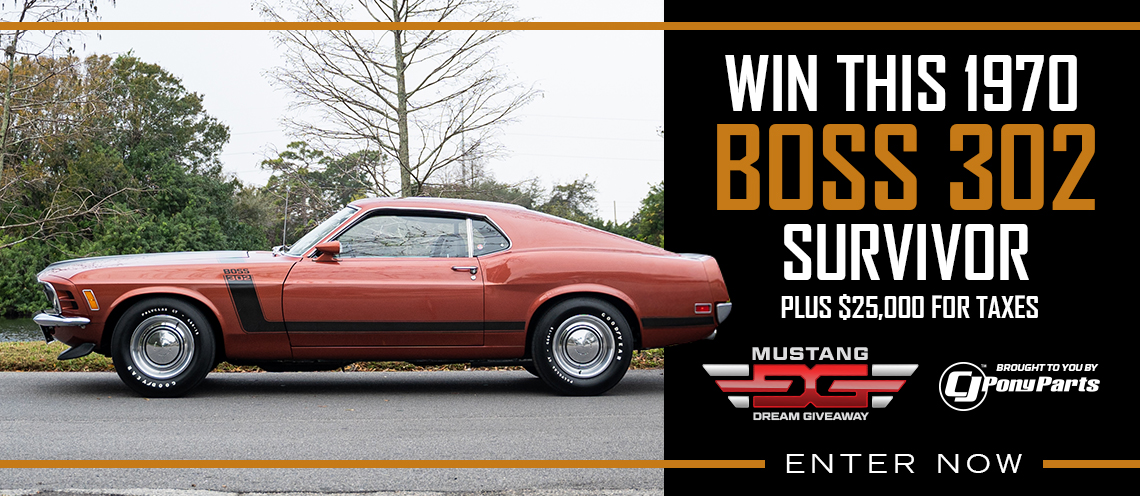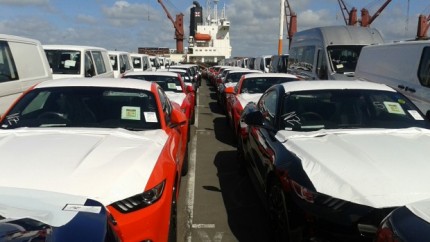 Over 550 new Ford Mustangs have reached Auckland, New Zealand and are awaiting delivery to their new owners. The new Mustangs are the first shipment to arrive in New Zealand for owners who pre-ordered the Mustangs months ago. The overwhelming choice for pre-orders is the 5.0-liter Mustang GT which made up 58% of the orders.
"The magic of the Ford Mustang is its universal appeal," said Ford NZ managing director Corey Holter.
"These are the very first factory-built right-hand drive Mustangs in the country. We are as excited as the customers who will be taking delivery over the next week or so."
These Mustangs will be trucked to dealerships across the country where they will be delivered to awaiting owners.
Source: stuff.co.nz