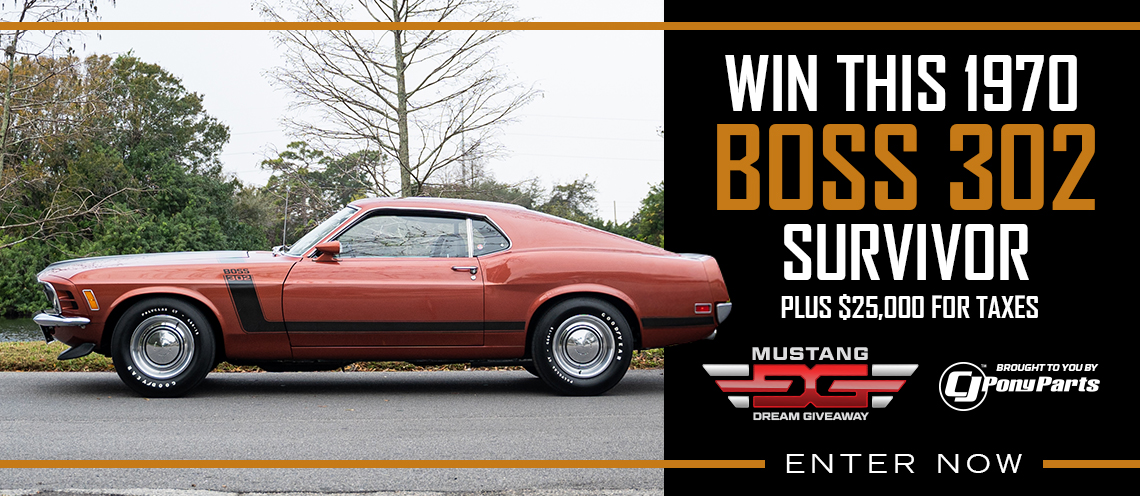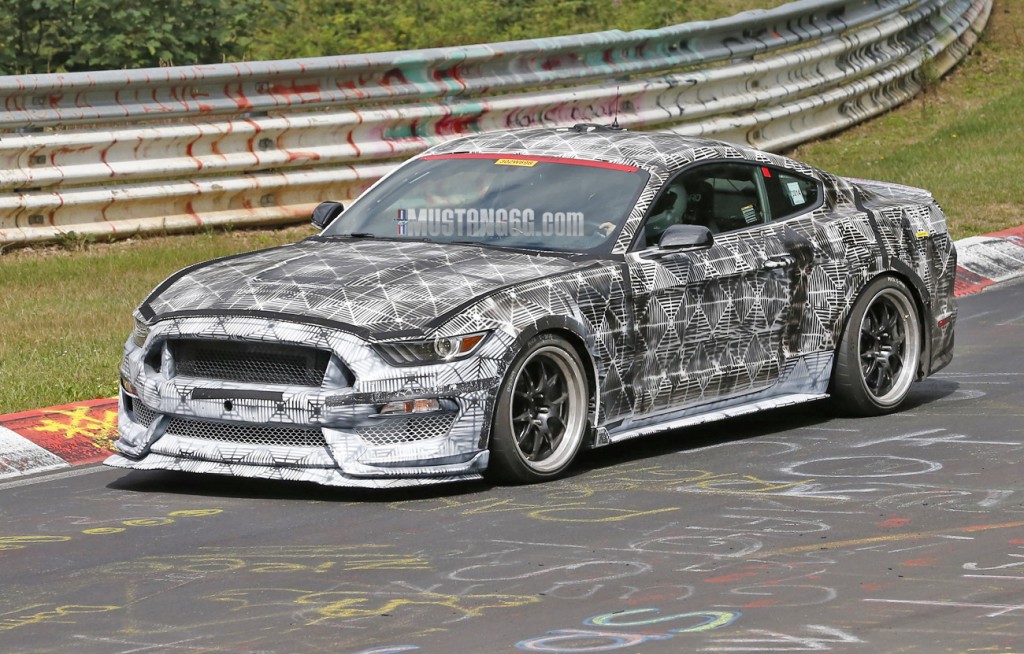 More proof the engineers at SVT are building something sinister for the next generation S550 Mustang platform. Will this new SVT mystery vehicle be a Cobra R, Shelby GT350, GT500, next-gen Cobra or some race-spec track Mustang. Whatever SVT is building it will be amazing and well received as they rarely get anything wrong..(cough..cough..contour).
The recent mystery SVT vehicle was photographed at the Nürburgring track in Germany minus its usual heavy camouflage with a very unique front fascia.It almost looks like SVT engineers have managed to incorporate a set of fangs on their new vehicle. I guess Ford is ready to sink their teeth into the competition with their new SVT model.
More photos and video of the new SVT Mustang are below. Props to Mustang6G for the photos and vids.