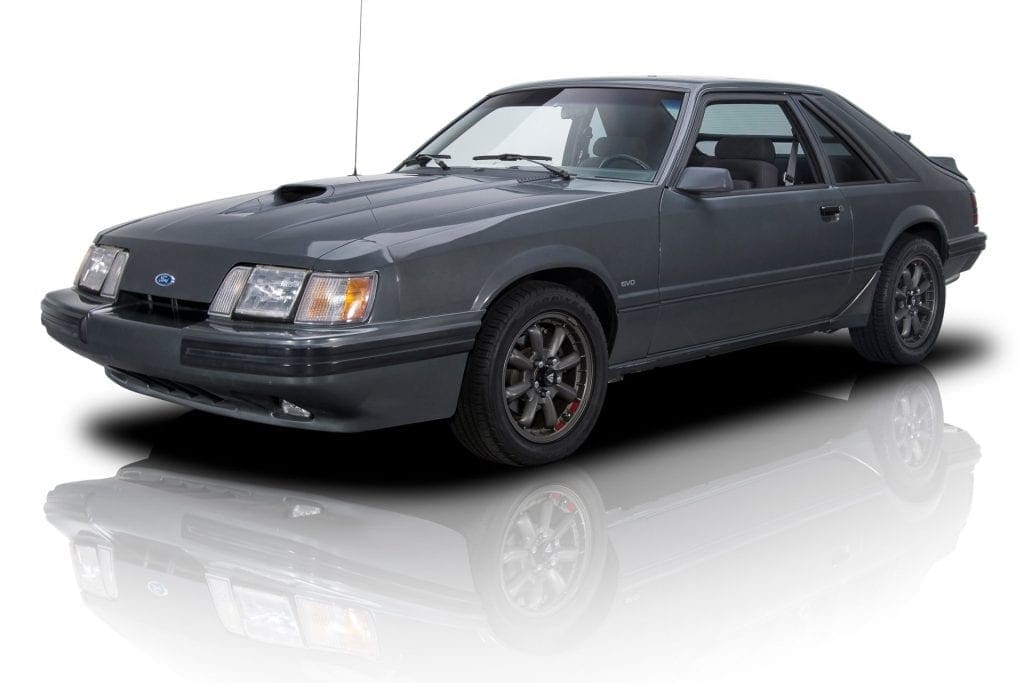 The new aluminum supercharged 5.8-liter V8 found in the 2013 Shelby GT500 produces 650 horsepower and 600 lb.-ft of torque.  If those numbers don't give you goose bumps how about a top speed of 202 MPH for possibly Carroll Shelby's last hurrah.  The only other vehicle in Ford's past and present production lineup to eclipse the 200 mph mark was the 2005-06 Ford GT with a top speed of 212 mph.  Although the 202 mph number is not completely officialits what SVT Chief engineer Jamal Hameedi told MustangsDaily when asked about its top speed.  Ford achieved the number while testing at the Nardo Ring in Italy where he says they hit 202 mph.
Helping the Shelby GT500 achieve the 202 MPH mark is fairly obvious with the increase of 100 horsepower but the engine alone will not get you there without aerodynamic improvements which the GT500 has received from the previous model year.  The 2013 GT500 received upgrades to the  front fascia and splitters which were modified to handle the extreme load of a 200 mph run.  These improvements resulted in a car that tracks more securely and feels more firmly planted to the road at higher speeds. It offers 33 percent more effective aero loading at 160 mph compared to the 2011 model.
We will have to wait and see what the rest of the performance numbers will be.