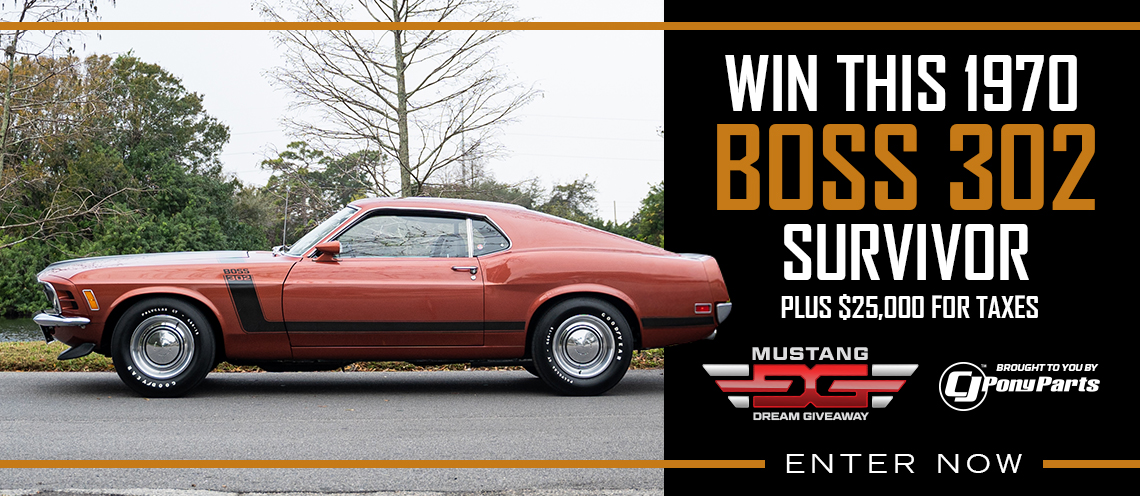 The 2010 Roush 540H Mustang is being hailed as the ultimate sleeper Mustang with an unsuspecting 540 horses under the hood.  With an almost completely stock appearance the Roush 540H Mustang gives few hints of what kind of power it can unleash.  Roush engineers have recorded a 11.8-second at 121 mph quarter mile time during testing.
Roush has recently released a few new photos of the 540H Mustang which can be seen after the jump along with more information about the 540H Sleeper Mustang.
Press Release:
ROUSH's new 540RH™ Mustang features a 540 horsepower powerplant and has limited content. Also known as the Hammer®, this car comes armed with massive horsepower, a ROUSH® rear decklid spoiler, and short throw shifter with a choice of white or black ball, the 540RH™ is a stoplight slayer.
Proving just how quick this car can be on the optional 18-inch Cooper RS3 tires, ROUSH engineers recorded an 11.8-second elapsed time at 121 mph during testing at Milan (Mich.) Dragway in early September.
"The new ROUSH® 540RH™ is really intended to be a 'sleeper' car," Roush explained. "It will be purposely built with minimal content as it was designed for the buyer who wanted the ROUSH® horsepower but with a blank canvas that can be customized into their own personal one-of-a-kind ride."
The 2010 ROUSH® 540RH™ has a new suspension package which includes front and rear springs, front and rear stabilizer bars and jounce bumper, and a subtle tone-on-tone striping package. This vehicle uses the same engine that debuted in the 2009 ROUSH® P-51B™ Mustang. In order to get this type of power from the Ford 4.6L, 3-valve engine, ROUSH technicians replace many of the internal components with stronger parts including forged aluminum pistons (with an increased dish to lower the compression ratio from 9.8 to 8.6), forged steel H-Beam connecting rods and a forged steel crankshaft. The fuel rails are changed, as are the fuel injectors and an upgraded fuel pump. ROUSH® also upgrades the clutch and includes a custom-calibration for the ECM to manage the performance of the next-generation R2300 ROUSHcharger®.
As is standard with all new ROUSH® Mustangs, this car will come with the anti-wheel hop kit installed during the assembly process. This part (No. 401788) is an outstanding addition to any 2005-2010 Ford Mustang GT.
This vehicle is covered by a 3-year/36,000-mile warranty and will be available with a manual transmission only.