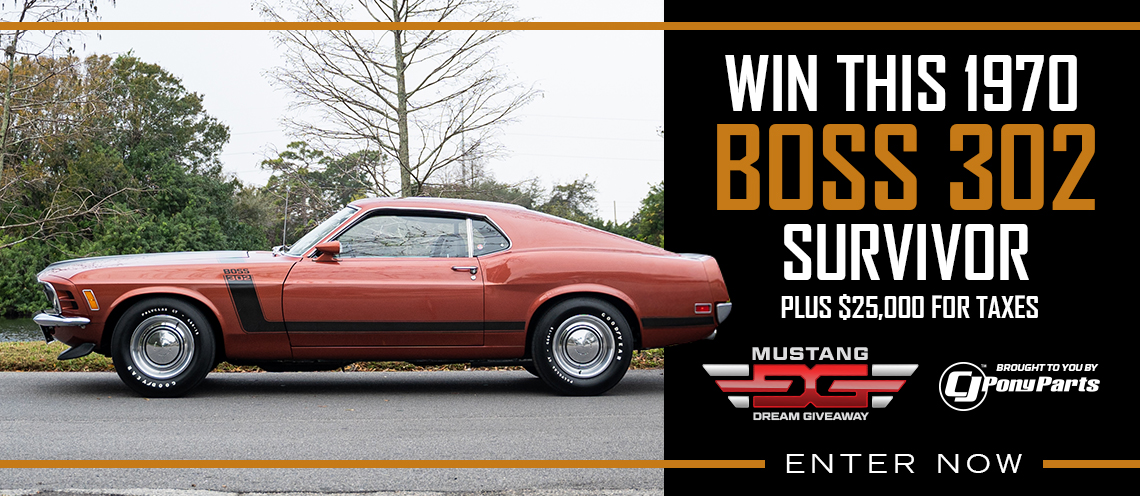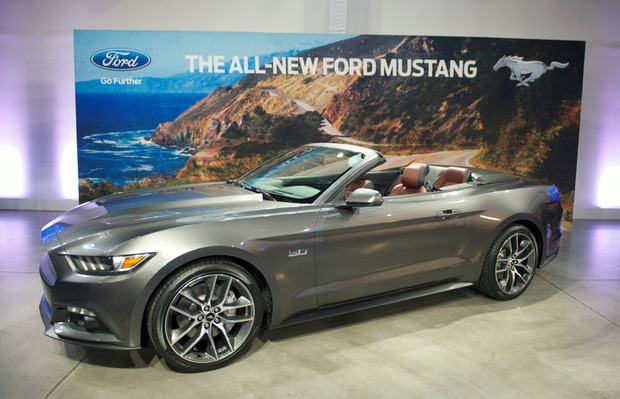 The 2015 Ford Mustang convertible was unveiled to the World in New York City, Sydney, Australia and Barcelona, Spain. At each location the model of choice was the Mustang GT 5.0 in new color Magnetic Metallic with brown and black leather seats.
The 2015 Mustang convertible features a new multilayer insulated premium cloth top which reduces road noise even more than previous models. Also with the multiple layers of insulation the inside of the cabin remains more comfy given the outside elements and your temperature preferences.
The most notable feature of the new Mustang convertible is how the top lowers twice as fast as the previous model in just 7 seconds. This is accomplished through the use of electric power and not hydraulics to raise and lower.
Another feature which may be overlooked is the sleeker profile to previous model years. The new top when down will be flush with the rest of the car giving it better aesthetics which make the car flow better. Check out a few photos of the new convertible below.
Highlights of new 2015 Mustang Convertible:
Features multilayer insulated cloth top
Top raises and lowers in 7 seconds
New electric power, not hydraulics
Sleeker profile with top resting flush with vehicle