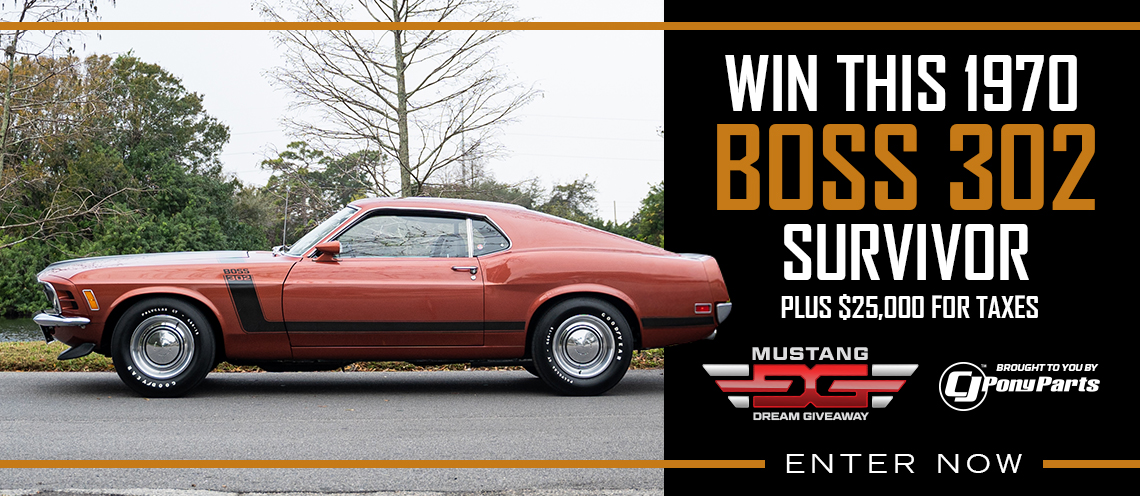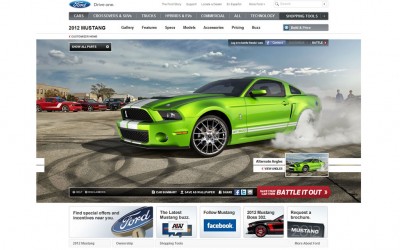 As we suspected Ford was readying another Mustang Customizer site to launch for the 2012 Mustang.  The new 2012 Mustang Customizer site officially launches September 20th but from what we can tell its completely Live right now.  Ford recently launched the site over at www.ford.com/cars/mustang to give Mustang enthusiasts a chance to customize the new 2012 Mustang V6, GT, Boss 302 and Shelby GT500.
"This site lets Mustang fans customize cars to their heart's content," said Brian McClary, Ford social and emerging media specialist. "It's a simple-to-use layout that lets users take the base design of Mustang and run with it."
The new redesigned Mustang customizer site features three different backgrounds – a dragway, cityscape or drive-in restaurant – along with five different angles from which to check out the design.
Accessories include body kits, wheels, decals, grilles and decklids, along with parts from Ford Racing Performance Parts and Ford Vehicle Personalization. Within minutes, several different looks can easily be created and saved as desktop wallpaper.
"Customers love to make Mustang their own, one that suits their taste; this is the perfect way to let them test out their design and imagine what's possible," said Jim Owens, Mustang marketing manager. "The interactive aspect also adds a whole new dimension and lets more people get in on the fun."
The site also incorporates social media, as users can log in through their Facebook account and save and share all of the Mustangs they have created. A "battle mode" through Facebook lets users go head-to-head to see who has the best-looking car.
By posting their Mustang to their Facebook wall, users can accumulate votes that will be tallied on a leaderboard for others to check out. They can even identify a nemesis to go after in battle.
For those intent on making their custom car a reality, a downloadable PDF facility offers a detailed list of all the real parts used to create that particular virtual Mustang. The PDF is separated into three categories – Ford, aftermarket and concept accessories – and includes links to the applicable websites, making it easy for customers to start a conversation with their local Ford dealer.
Source: Ford