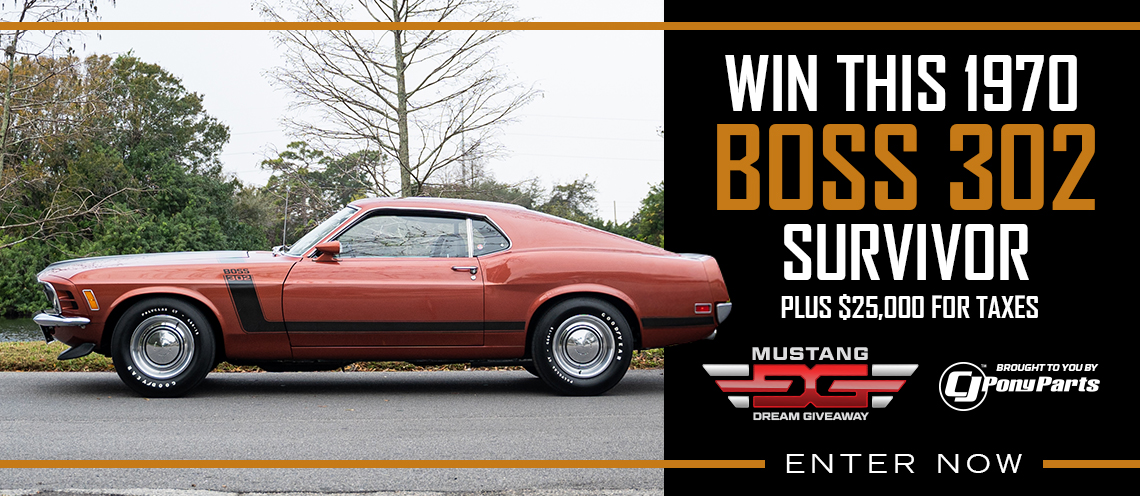 It will be a drive to remember as Mustangs Across America gears up for the largest Mustang road trip ever planned. The event will start on April 10th beginning in Corona, California at Saleen headquarters and continuing to Charlotte Motor Speedway 7 days later where the Mustang Club of America is hosting an epic 50th Birthday celebration.
The Mustangs Across America tour will travel across seven states with planned stops along the way. A schedule of the planned trip is below.
Mustangs Across America 50th Anniversary Drive Schedule:
Day 1 – April 10, 2014: Los Angeles, CA to Phoenix, AZ via I-10, lunch stop in Blythe, CA
Day 2 – April 11, 2014: Phoenix, AZ to Las Cruces, NM via I-10, lunch stop in Wilcox, AZ
Day 3 – April 12, 2014: Las Cruces, NM to Midland, TX via I-10 and I-20, stops in Van Horn, TX and Pecos, TX
Day 4 – April 13, 2014: Midland, TX to Dallas, TX via I-20, lunch stop in Abilene, TX
Day 5 – April 14, 2014: Dallas, TX to Jackson, MS via I-20, lunch top in Bossier City, LA
Day 6 – April 15, 2014: Jackson, MS to Atlanta, GA via I-20/Loop285, lunch stop in Tuscaloosa, AL
Day 7 – April 16, 2014: Atlanta, GA to Charlotte, NC via I-85, lunch stop in Greenville, SC
For more details on this once in a lifetime road trip head on over to MustangsAcrossAmerica.com.