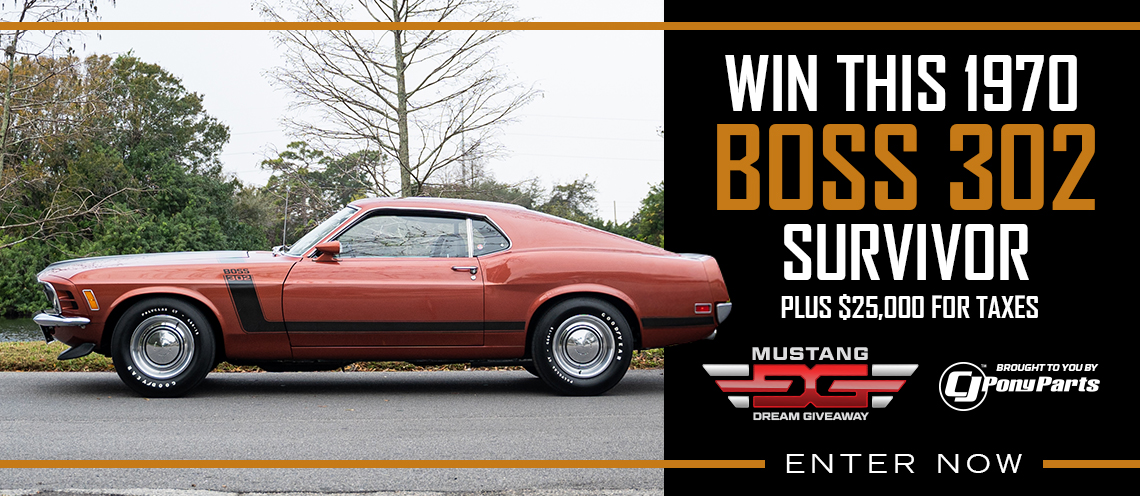 The folks over at Motor Trend secured a 2011 Mustang GT, a 2011 BMW M3 coupe and the 1.8 mile Willow Springs road course to compare two vehicles with similar power and performance numbers.  These two vehicles are almost identical in terms of horsepower and torque except the 2011 BMW M3 costs $26K more than the 2011 Mustang GT, not grocery money by any means.
For this challenge MT used a 2011 Mustang GT premium with the optional 3.73 gears, Brembo brake package and just about every other option available except the glass roof were on the car.  Price tag of the Mustang GT was $40,275.   The 2011 BMW M3 comes loaded with similar options but the price of $67,025 is substantial more for unknown reasons.
For this comparison professional driver Randy Pobst puts each car through a battery of tests including 0-60, quarter mile, skid pad, figure eight and lap times. He also dishes on each car while driving the road course.
Check out the video above to see the surprising results or head on over to MotorTrend.com for the full write up.