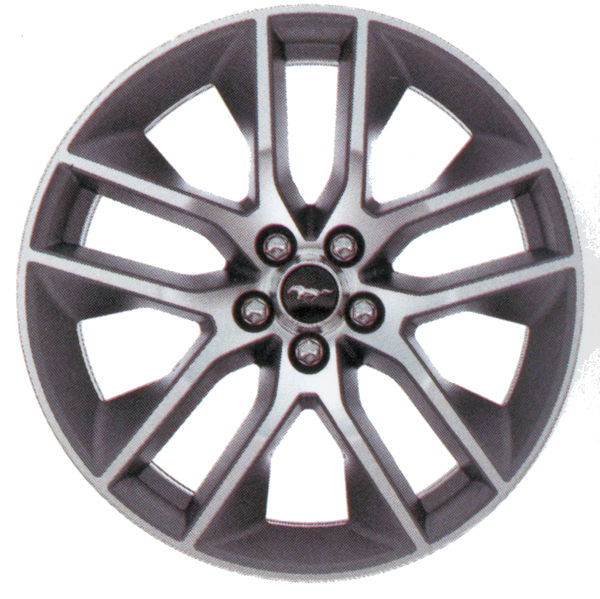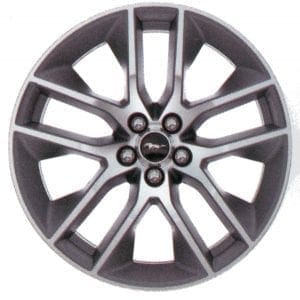 When you think Ford Mustang sales can go no higher given the circumstances they shoot up to the highest level in the past two years. It was June 2012 when Mustang sales eclipsed the five-figure mark and since then nothing has come close to that total until last month.
Sales were up 35% from April to May showing us demand for the outgoing Mustang model is still brisk. Who would have thought Mustang buyers want an outdated model but then again the price may be right with all the rebates and incentives Ford is offering. Keep reading for a complete breakdown on May's sales.
Sales of the Ford Mustang for May of 2014 were 9,761 compared to 8,797 from May of 2013 showing a 11% increase in sales from the previous year. Year to date Mustang sales are 36,600 compared to 33,868 for 2014, which is a 8.1% increase over the previous year.
Month to Month sales skyrocketed as April 2014 sales were 7,243 compared to May 2014 sales of 9,761 which is a 35% increase.
Taking a look at the competition, the Chevrolet Camaro sold 10,340 units and the Dodge Challenger sold 5,748 units for May.
Previous Months Mustang sales figures are below:
April 2014 – 7,243
March 2014 – 9,305
February 2014 – 6,410
January 2014 – 3,881
December 2013 – 5,727
November 2013 – 5,376
October 2013 – 6,918
September 2103 – 4,420
August 2013 – 5,866
July 2013 – 5,768
June 2013 – 9,243
May 2013 – 8,797
Source: [Ford Motor Company]