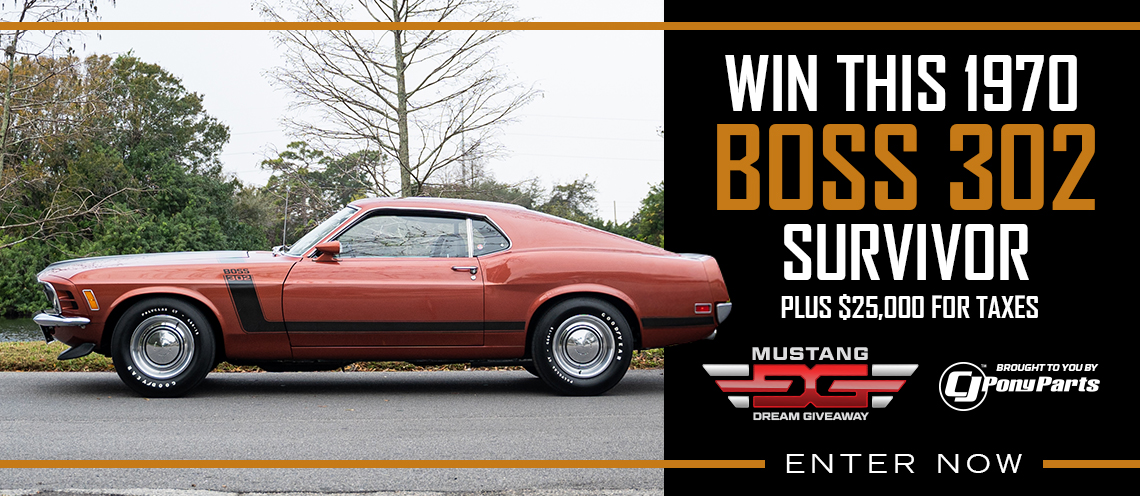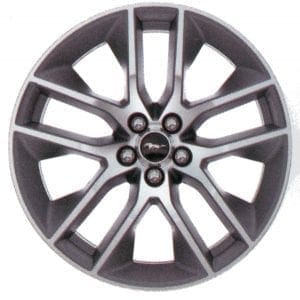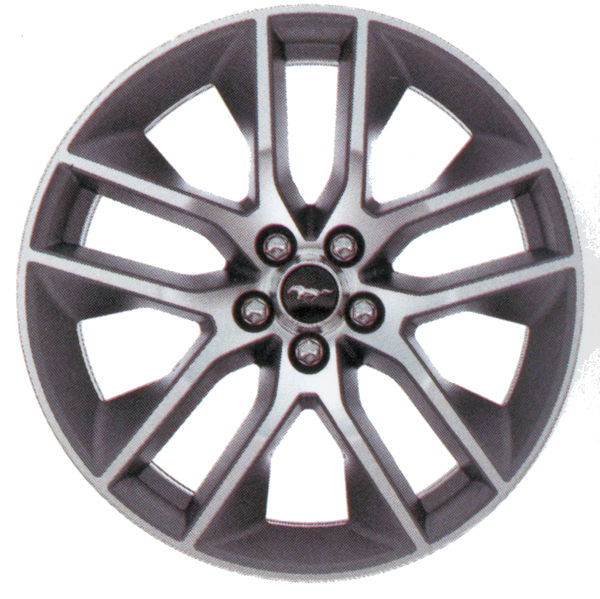 Sales of the Ford Mustang continued to climb for the month of May bringing in more than 1,000 units than the previous month.  May Mustang sales saw a healthy increase over April's numbers but were still off compared to the previous years sales.  The increase in sales for May can be attributed to more aggressive incentives and higher rebates as dealers try to clear out the 2013 models for the incoming 2014 Mustangs.  Keep reading for a complete breakdown on May 2013 sales.
Sales of the Ford Mustang for May of 2013 were 8,797 compared to 10,427 from May of 2012 showing a 15.6 decrease in sales from the previous year. Year to date Mustang sales are 33,868 compared to 38,361 for 2013, which is a 11.7% decrease over the previous year.
Month to Month sales saw a healthy increase as April  2013 sales were 7,751 compared to May 2013 sales of 8,797 which is a 13.5% increase.
Taking a look at the competition the Chevrolet Camaro sold 7,929 units and the Dodge Challenger sold 5,537 units for May.
Previous Months sales figures are below:
April 2013 – 7,751
March 2013 – 7,688
February 2013 – 6,024
January 2013 – 3,608
December 2012 – 5,537
November 2012 – 5,309
October 2012 – 5,328
September 2012 – 4,439
August 2012 – 6,387
July 2012 – 7,371
June 2012 – 10,263
May 2012 – 10,427
April 2012 – 7,801
Source: [Ford Motor Company]