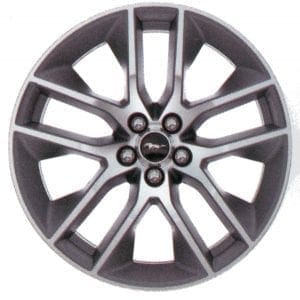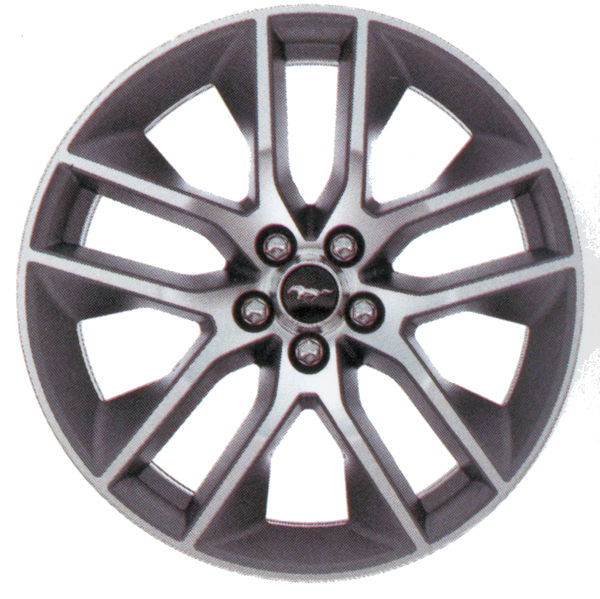 My prediction of a 10-20% increase in sales from April proved to be to low of an estimate because Mustang sales increased 34% for the month of May.  All the historical data said May was going to be a big month for Mustang sales and for lack of a better word it was.  The refreshed 2013 Mustang seemed to be well received as consumers bought into the new changes as they flew of dealer lots in May.  The 2013 Mustang powered sales to an increase of 2,626 units over the previous month.  Check out all the numbers below.
Sales of the Ford Mustang for May of 2012 were 10,427 compared to 6,607 from May of 2011 showing a 57.8% increase in sales from the previous year. Year to date Mustang sales are 38,361 compared to 30,206 for 2011, which is a 27% increase over the previous year.
Month to Month sales increased sharply as April 2012 sales were 7,801 compared to May 2012 sales of 10,427 which is a 34% increase.
Taking a look at the competition the Chevrolet Camaro sold 9,023 units and the Dodge Challenger sold 4,816 units for May.
Previous Months sales figures are below:
April 2012 – 7,801
March 2012 – 9,046
February 2012 – 7,351
January 2012 – 3,736
December 2011 – 5,057
November 2011 – 3,865
October 2011 – 4,898
September 2011 – 5,054
August 2011 – 5,718
July 2011 – 6,805
June 2011 – 8,805
May 2011 – 6,607
April 2011 – 8,180
Source: Ford Motor Company