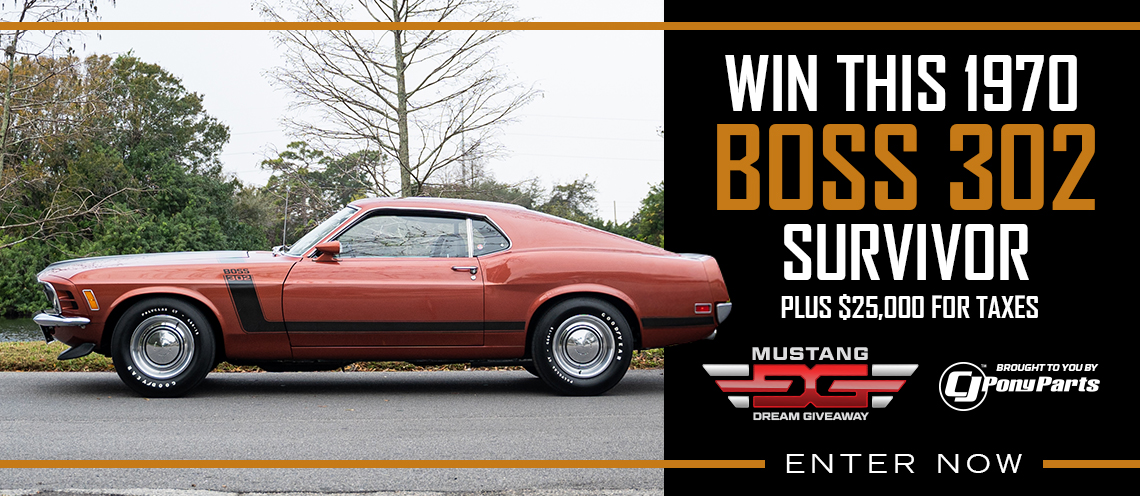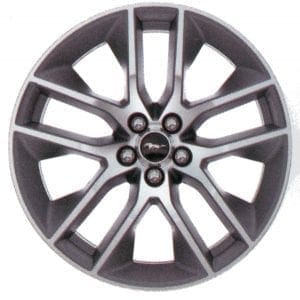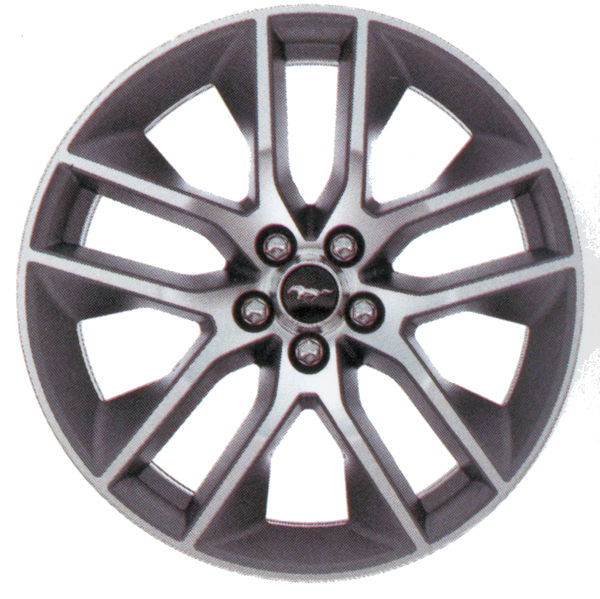 The Ford Mustang sold like hotcakes for the month of May as sales nearly doubled from the previous month to overtake the Chevrolet Camaro and end its eleven month sales dominance.  Mustang sales were up 99% from April pushing the total sales over the 10K mark for the first time since July of 2008.
Sales of the Ford Mustang for May of 2010 were 10,225 compared to 8,812 from May of 2009 showing a 16% increase in sales from the previous year.Year to date Mustang sales are 31,061 compared to 26,156 for 2009, which is a 18.8% increase.
Month to Month sales doubled as April 2010 sales were 5,145 compared to May 2010 sales of 10,225 which is a 99% increase.
Chevrolet Camaro sold 8,931 while the Dodge Challenger sold 3,828 units for May.
Previous Months sales figures are below:
April 2010 – 5,145
March 2010 – 5,829
February 2010 – 5,115
January 2010 – 4,747
December 2009 – 6,527
November 2009 – 3,627
October 2009 – 4,789
September 2009 – 4,917
August 2009 – 6,289
July 2009 – 6,686
June 2009 – 7,632
May 2009 – 8,812
April 2009 – 7,699
March 2009 – 3,711
February 2009 – 2,990
January 2009 – 2,944 (Official Record Monthly low in history)
Source: Ford