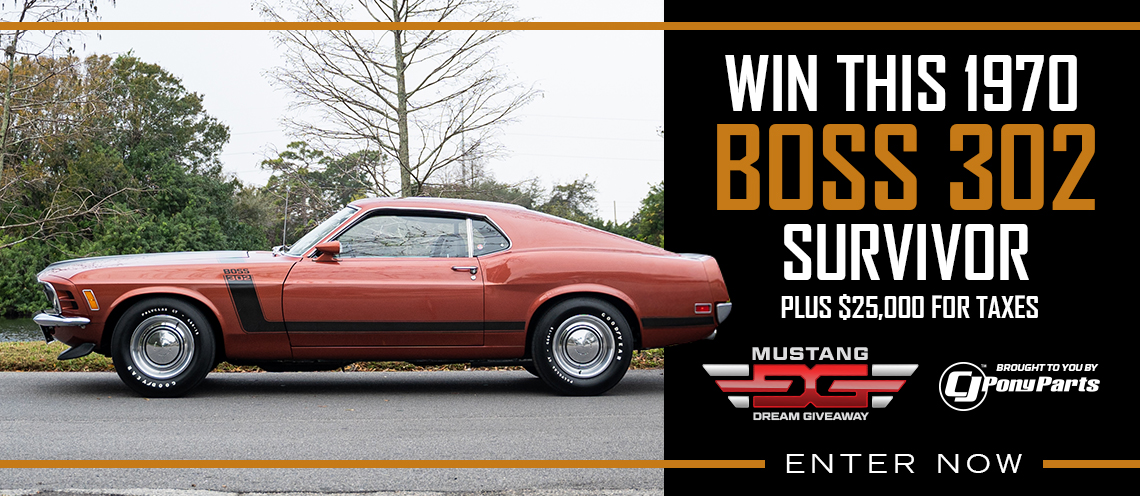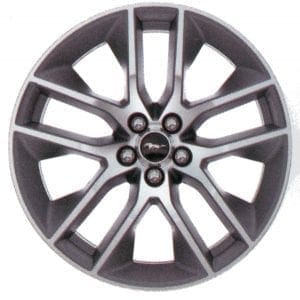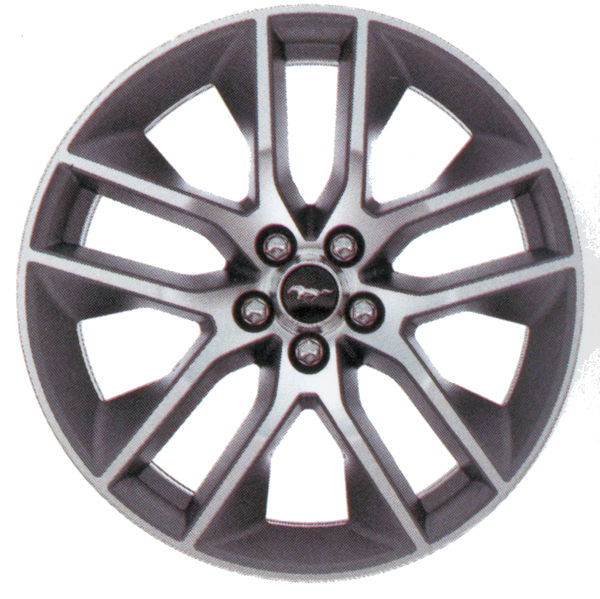 Its good times for Ford Mustang sales as the 2015 pony propelled sales over the five-figure mark for the first time in a long time. Month-to-month sales saw a healthy increase of 50% over February's numbers which means the popularity of the 2015 Mustang is growing as more and more people lay eyes on it. Keep reading for complete breakdown on March sales.
Sales of the Ford Mustang for March of 2015 were 12,663 compared to 9,305 from March of 2014 showing a 36.1% increase in sales from the previous year.Year to date Mustang sales are 29,811 compared to 19,596 for 2014, which is a 52.1% increase from the previous year.
Month to Month sales increased sharply as February 2015 sales were 8,454 compared to February sales of 12,663 which is a 50% increase.
Taking a look at the competition, the Chevrolet Camaro sold 5,956 units and the Dodge Challenger sold 6,110 units for March.
Previous Months Mustang sales figures are below:
February 2015 – 8,454
January 2015 – 8,694
December 2014 – 9.511
November 2014 – 8,728
October 2014 – 4,565
September 2014 – 3,158
August 2014 – 5,878
July 2014 – 6,564
June 2014 – 7,631
May 2014 – 9,761
April 2014 – 7,243
March 2014 – 9,305
Source: [Ford]