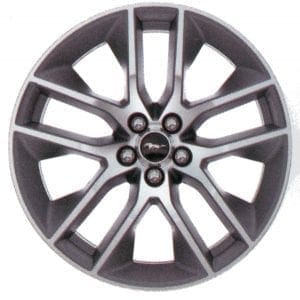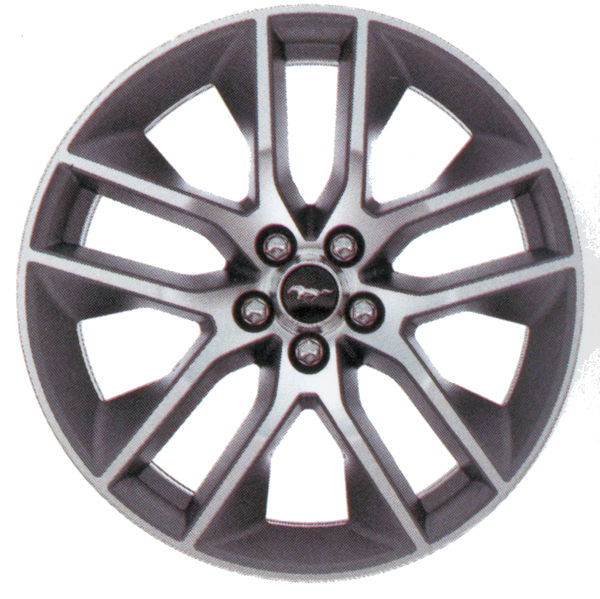 Ford Mustang sales sizzled in the month of March as sales increased 45% from the previous month showing us the 2014 pony still has some life in it. Mustang sales reached their highest monthly total since June of 2012. To keep the arrow pointed upward Ford will have to keep the incentives hot and heavy as the impending launch of the 2015 Mustang is near.
Keep reading to see all the numbers for March including the competition who put up one heck of a good month.
Sales of the Ford Mustang for March of 2014 were 9,305 compared to 7,688 from March of 2013 showing a 21% increase in sales from the previous year. Year to date Mustang sales are 19,596 compared to 17,320 for 2014, which is a 13.1% increase over the previous year.
Month to Month sales were up sharply as February 2014 sales were 6,410 compared to March 2014 sales of 9,305 which is a 45% increase.
Taking a look at the competition, the Chevrolet Camaro sold 8,624 units and the Dodge Challenger sold 4,882 units for March.
Previous Months Mustang sales figures are below:
February 2014 – 6,410
January 2014 – 3,881
December 2013 – 5,727
November 2013 – 5,376
October 2013 – 6,918
September 2103 – 4,420
August 2013 – 5,866
July 2013 – 5,768
June 2013 – 9,243
May 2013 – 8,797
April 2013 – 7,751
March 2013 – 7,688
February 2013 – 6,024
Source: [Ford Motor Company]