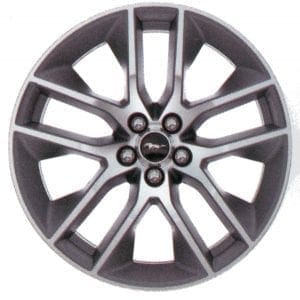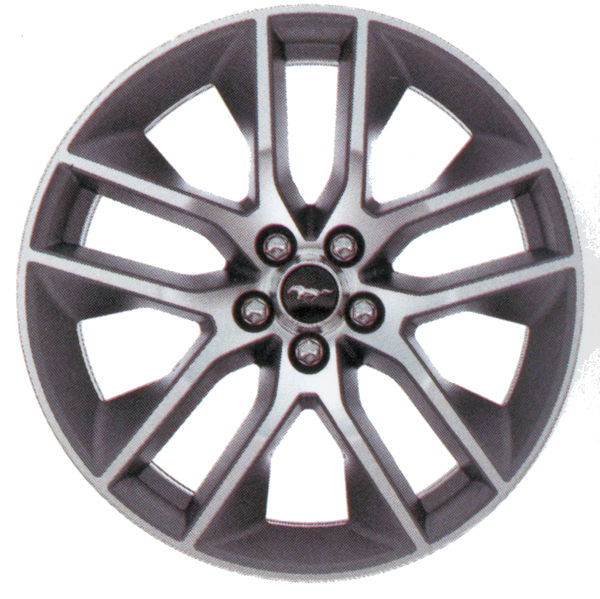 The weather may have been chilly across the county for most of March but Ford Mustang sales have started to heat up with an increase of 28% over February sales.  Demand for the 2014 Mustang models seems to be strong given the healthy uptick in month-t0-month sales.  April sales numbers should be a good indication of how the coming months will fare as more and more 2014 models hit dealer lots.
Keep reading for a complete breakdown on March Mustang sales including how the Camaro and Challenger fared.
Sales of the Ford Mustang for March of 2013 were 7,688 compared to 9,046 from March of 2012 showing a 15% decrease in sales from the previous year. Year to date Mustang sales are 17,320 compared to 20,133 for 2013, which is a 14% decrease over the previous year.
Month to Month sales increased quite well as February 2013 sales were 6,024 compared to March 2013 sales of 7,688 which is a 28% increase.
Taking a look at the competition the Chevrolet Camaro sold 8,102 units and the Dodge Challenger sold 6,132 units for March.
Previous Months sales figures are below:
February 2013 – 6,024
January 2013 – 3,608
December 2012 – 5,537
November 2012 – 5,309
October 2012 – 5,328
September 2012 – 4,439
August 2012 – 6,387
July 2012 – 7,371
June 2012 – 10,263
May 2012 – 10,427
April 2012 – 7,801
March 2012 – 9,046
Source: [Ford Motor Company]