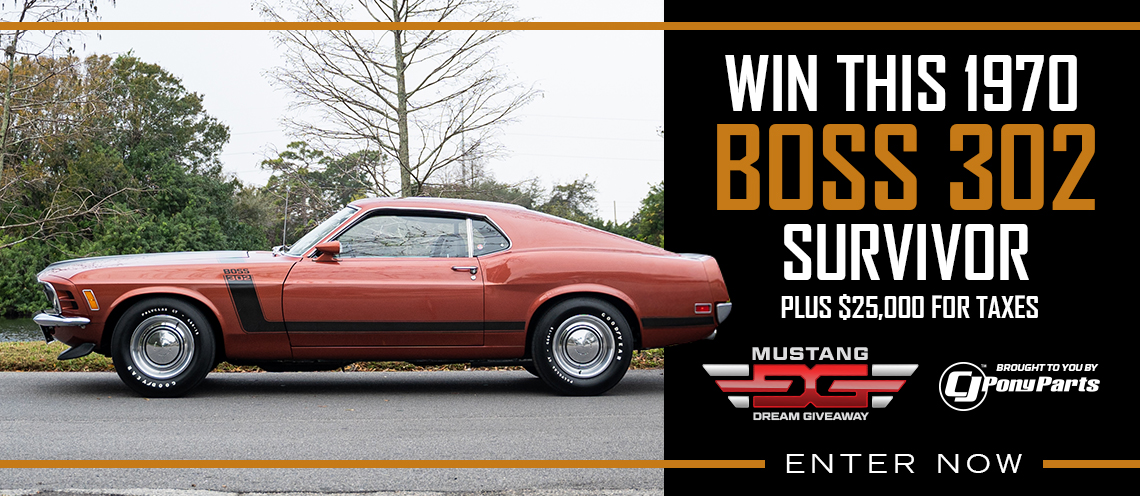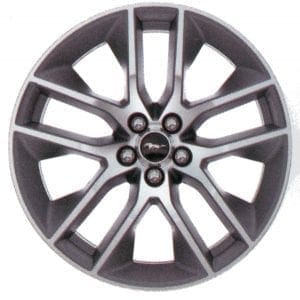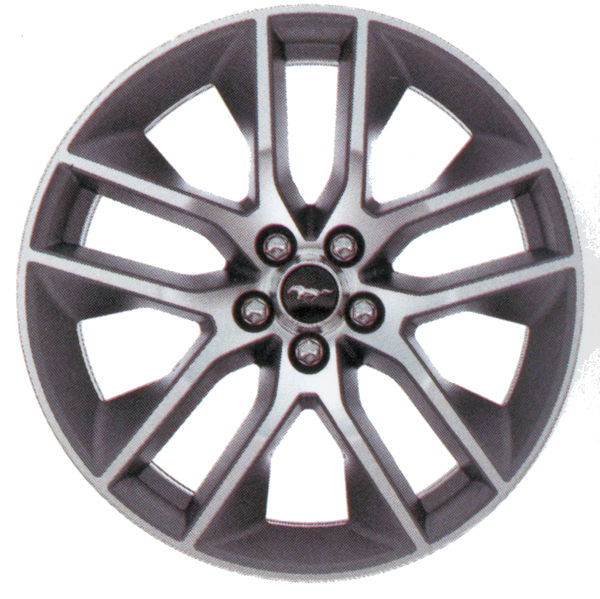 Mustang sales have been kicking ass and taking names as of late with a second straight month of strong sales.  If the upward climb continues Ford may be onto something with its marketing and promotion of the 2013 Mustang.  I imagine most of the sales in March were the 2012 models being cleared out with some aggressive rebates and finance offers.  Lets see how the 2013 model sells in April before we break out the champagne.  Check out all the March numbers below.
Sales of the Ford Mustang for March of 2012 were 9,046 compared to 8,557 from March of 2011 showing a modest 5.7% increase in sales from the previous year. Year to date Mustang sales are 20,133 compared to 15,419 for 2011, which is a 30.6% increase over the previous year.
Month to Month sales had a healthy increase as February 2012 sales were 7,351 compared to March 2012 sales of 9,046 which is a 23% increase.
Taking a look at the competition the Chevrolet Camaro sold 9,292 units and the Dodge Challenger sold 4,304 units for March.
Previous Months sales figures are below:
February 2012 – 7,351
January 2012 – 3,736
December 2011 – 5,057
November 2011 – 3,865
October 2011 – 4,898
September 2011 – 5,054
August 2011 – 5,718
July 2011 – 6,805
June 2011 – 8,805
May 2011 – 6,607
April 2011 – 8,180
March 2011 – 8,557
Source: Ford Motor Company