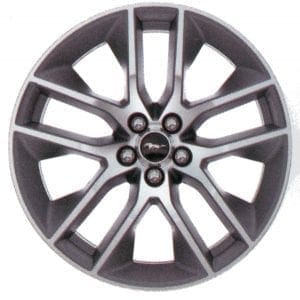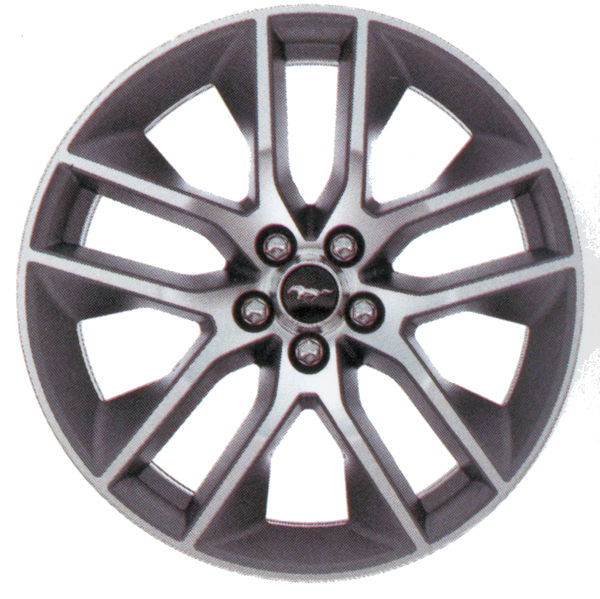 Ford Mustang sales have been pretty lackluster over the past seven months but March sales have changed all that posting a 131% month-to-month sales increase.  Ford increased sales by 4,860 units over February and no its not a typo.  Check below for the complete breakdown.
Sales of the Ford Mustang for March of 2011 were 8,557 compared to 5,829 from March of 2010 showing a 46.8% increase in sales from the previous year.  Year to date Mustang sales are 15,419 compared to 15,691 for 2010, which is a 1.7% decrease.
Month to Month sales more than doubled as February 2011 sales were 3,697 compared to March 2011 sales of 8,557 which is a 131% increase.
Taking a look at the competition the Chevrolet Camaro sold 8,964 and the Dodge Challenger sold 3,989 units for March.
Previous Months sales figures are below:
February – 3,697
January 2011 – 3,165
December 2010 – 5,452
November 2010 – 4,093
October 2010 – 5,317
September 2010 – 5,760
August 2010 – 5,570
July 2010 – 7,489
June 2010 – 8,974
May 2010 – 10,225
April 2010 – 5,145
March 2010 – 5,829
February 2010 – 5,115
January 2010 – 4,747
2009 Ford Mustang sales figures