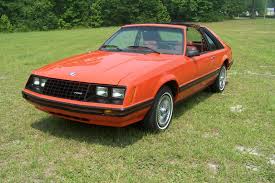 Winning the Lottery is suppose to be a blessing but for one Squamish, British Columbia resident it turned out to be a nightmare as he crashed his new 2012 Mustang Boss 302 with three kids inside.
The driver of the vehicle was Andrew Fraser who recently won a $1 Million grand prize in the Variety Children's Charity Lottery.  With his winnings he purchased a new Boss 302 from Sea To Sky Ford in Squamish just North of Vancouver, BC.
Soon after he bought the new Competition Orange Boss 302 Mr. Fraser was driving down the Sea-to-Sky highway when the car left the roadway hitting a fire hydrant and eventually flipping into a ditch.  Whats more amazing is just after the crash, a witness saw four people climb out of the car, three teenagers and an older male who later was confirmed as one of the kids Father.
One of the teens was heard saying "I can't believe you did that — I told you…".  The driver may be facing criminal charges for impaired driving (DWI) and dangerous operation of a motor vehicle.
Source: LeaderPost.com