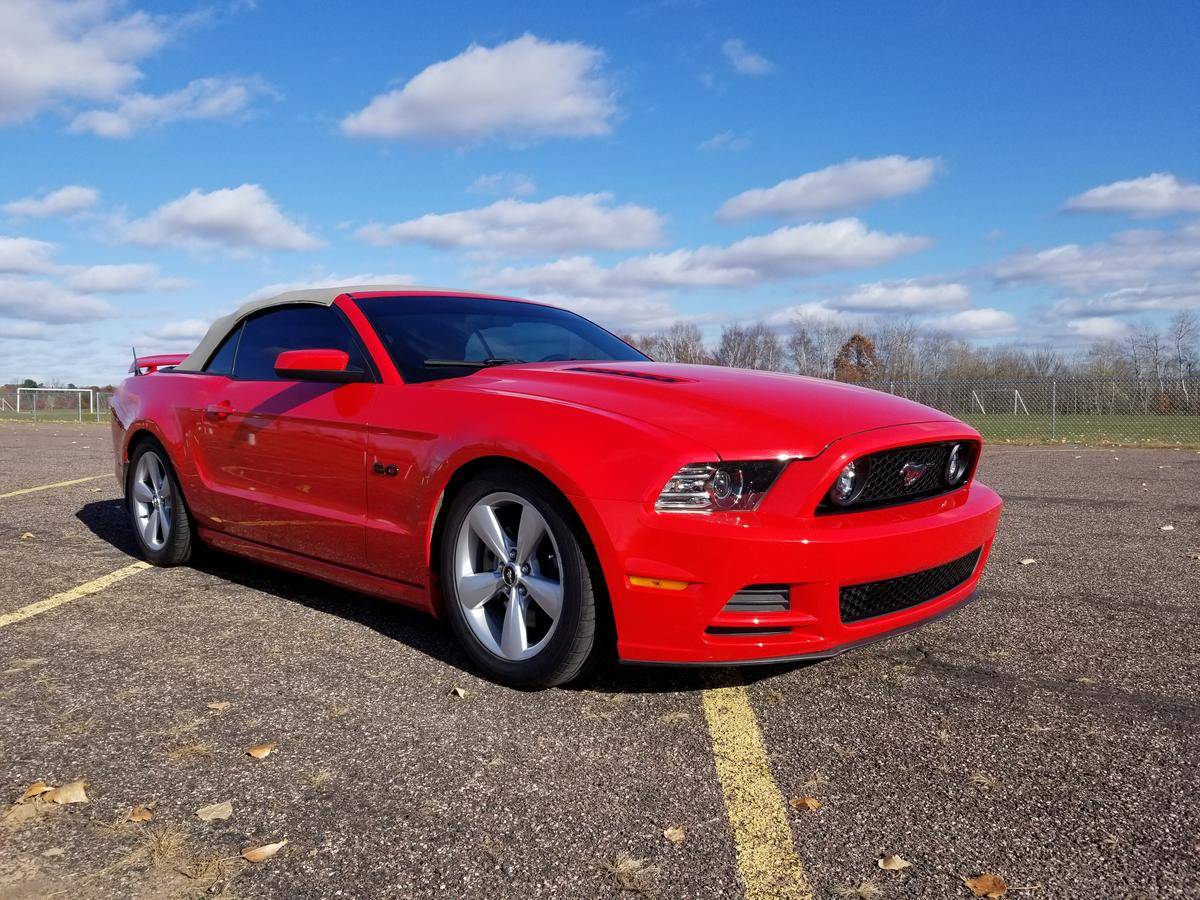 **Update: This is actually the First 2011 Mustang sold to the public as the owner was contacted by Ford Public Relations and given confirmation along with an invitation to the plant for a look around.**
We knew delivery of the 2011 Ford Mustang would happen sometime at the end of April and sure enough Ford came through on their end as one of the first owners received her red candy metallic 2011 Mustang V-6 coupe yesterday.  It helps the new owner lives in the Detroit area as other V-6 and Shelby GT500's have been shipped out all over the country.  As for the 412 horsepower 2011 Mustang GT, they are said to be on shipping hold for some issue.
The first to post pictures was a forum member over on TheMustangSource who posted up photos of his Mothers new 2011 V-6.  Check out the photos below.