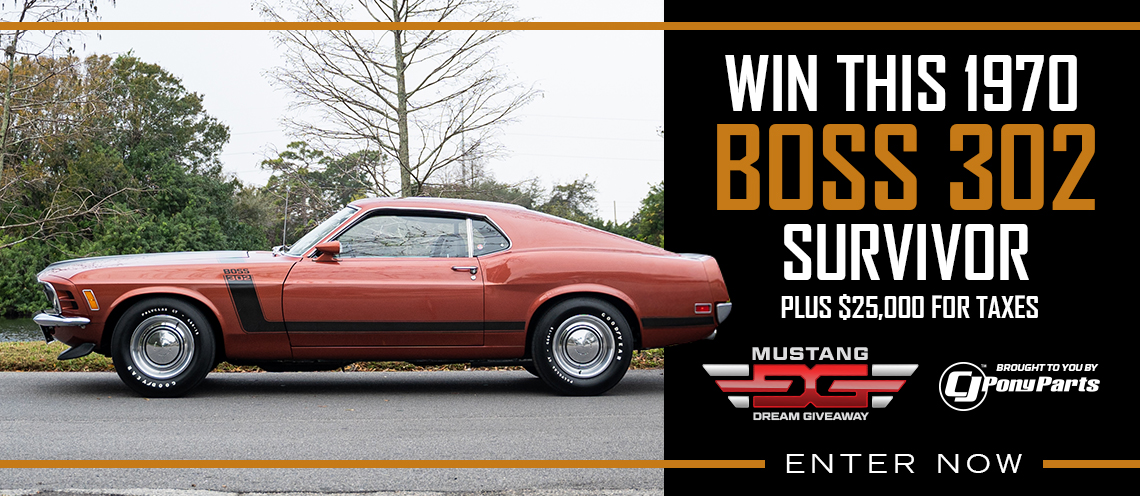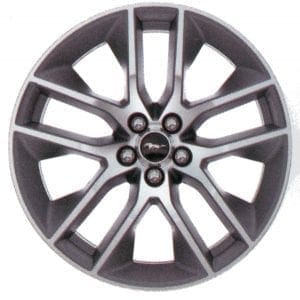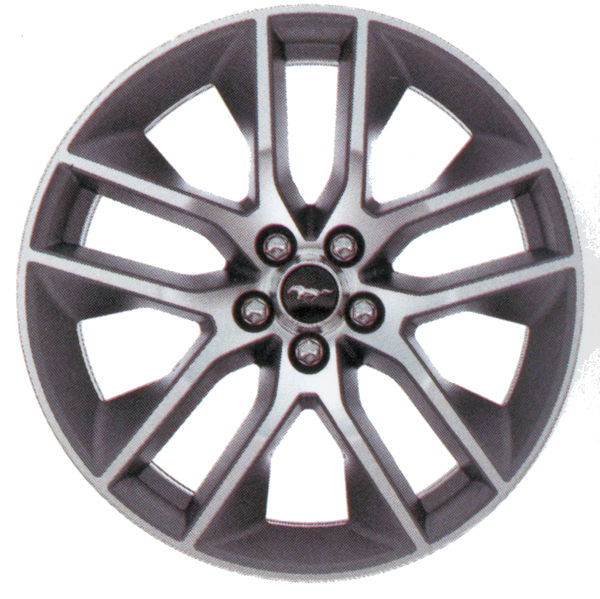 Ford Mustang sales in June hit their highest mark in a year as sales increased for the fifth straight month.  Deep discounts and attractive dealer rebates helped Ford dealers close out the 2013 models and move the 2014 Mustangs out the door.
What does the road ahead have in store for the Mustang?  If history is any indication Mustang sales have peaked and next month we should see a decline in overall sales.  I guess we will have to wait and see what the future holds.  Check out the complete breakdown of June numbers below.
Sales of the Ford Mustang for June of 2013 were 9,243 compared to 10,263 from June of 2012 showing a 9.9% decrease in sales from the previous year. Year to date Mustang sales are 43,111 compared to 48,624 for 2013, which is a 11.3% decrease over the previous year.
Month to Month sales saw an increase as May 2013 sales were 8,797 compared to June 2013 sales of 9,243 which is a 5% increase.
The competition didn't fair so well as the Chevrolet Camaro sold 7,236 units and the Dodge Challenger sold 5,101 units for June.
Previous Months sales figures are below:
May 2013 – 8,797
April 2013 – 7,751
March 2013 – 7,688
February 2013 – 6,024
January 2013 – 3,608
December 2012 – 5,537
November 2012 – 5,309
October 2012 – 5,328
September 2012 – 4,439
August 2012 – 6,387
July 2012 – 7,371
June 2012 – 10,263
Source: [Ford Motor Company]