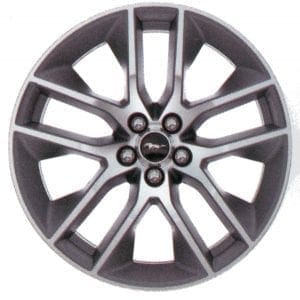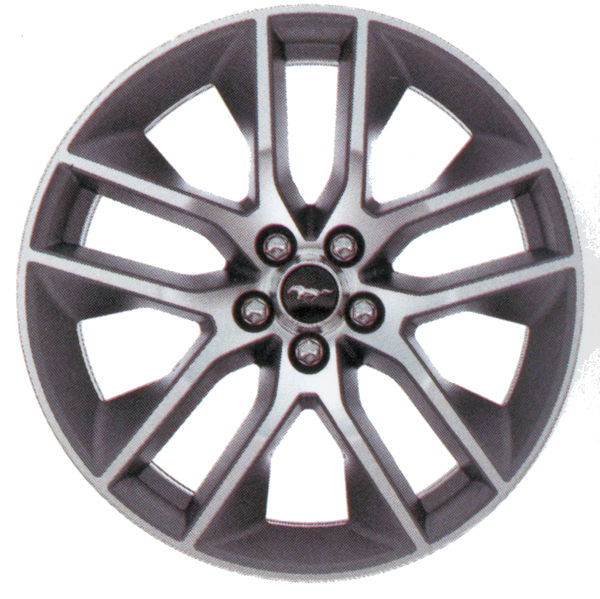 Ford Mustang sales for the month of June held steady from the previous month posting another 10K sales number.  The last time Mustang sales hit back-to-back 10K months was April and March of 2008 posting 10,050 and 10,108 respectively.  Fueling the sales numbers for June has to be the refreshed 2013 Mustang and the aggressive offers and rebates on the 2012 models.  For a complete rundown on June sales numbers check below.
Sales of the Ford Mustang for June of 2012 were 10,263 compared to 8,835 from June of 2011 showing a 16.2% increase in sales from the previous year. Year to date Mustang sales are 48,624 compared to 39,041 for 2011, which is a 24.5% increase over the previous year.
Month to Month sales of the Mustang hold strong as May 2012 sales were 10,427 compared to June 2012 sales of 10,263 which is less than a 1% decrease.
Taking a look at the competition the Chevrolet Camaro sold 9,123 units and the Dodge Challenger sold 4,009 units for June.
Previous Months sales figures are below:
May 2012 – 10,427
April 2012 – 7,801
March 2012 – 9,046
February 2012 – 7,351
January 2012 – 3,736
December 2011 – 5,057
November 2011 – 3,865
October 2011 – 4,898
September 2011 – 5,054
August 2011 – 5,718
July 2011 – 6,805
June 2011 – 8,805
May 2011 – 6,607
April 2011 – 8,180
Source: Ford Motor Company