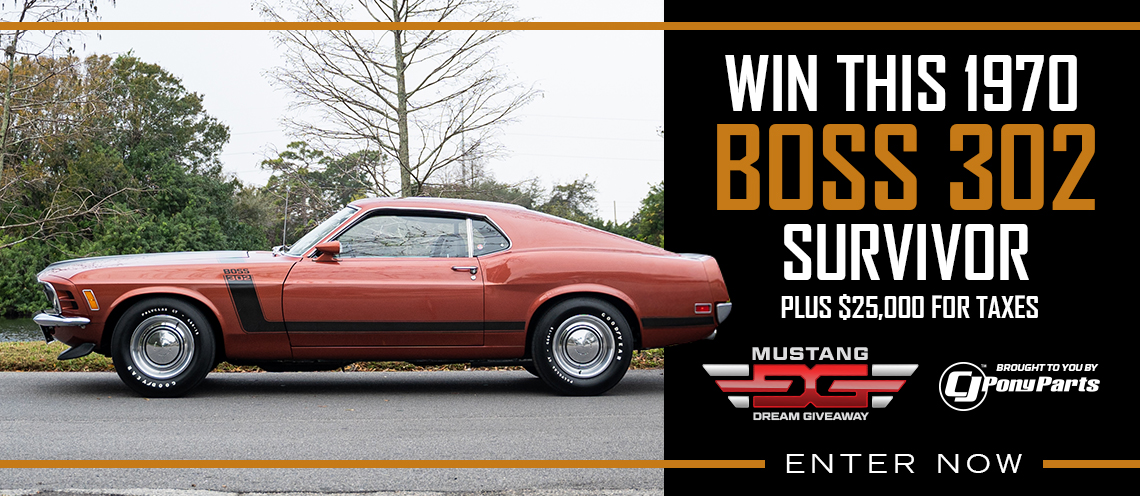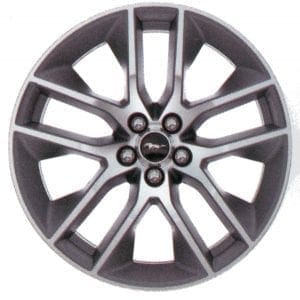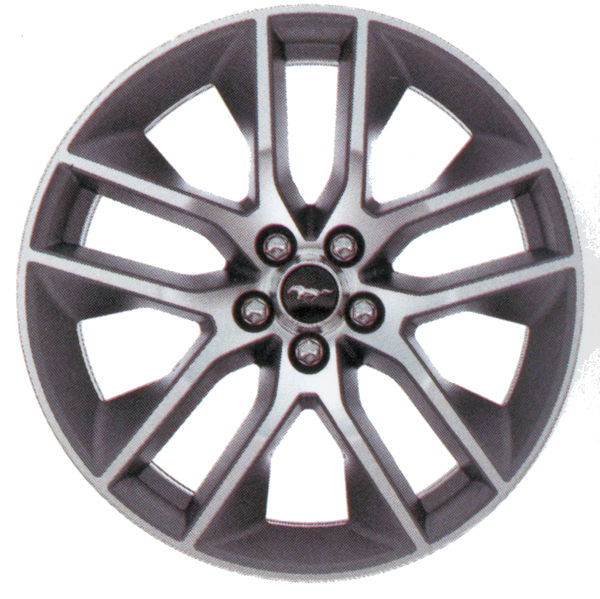 Outselling the new Camaro is no small task but the Ford Mustang did so for the month of June as sales rebounded to the highest level of the year.  Its definitely a step in the right direction as Mustang sales started the year with some historically low numbers.  Whats the future hold for Mustang sales, your guess is as good as mine but at least we can celebrate for now.  For a complete rundown on the months numbers check below.
Sales of the Ford Mustang for June of 2011 were 8,835 compared to 8,974 from June of 2010 showing a 1.5% decrease in sales from the previous year. Year to date Mustang sales are 39,041 compared to 40,035 for 2010, which is a 2.5% decrease over the previous year.
Month to Month sales increased sharply as May 2011 sales were 6,607 compared to  June 2011 sales of 8,835 which is a 34% increase.
Taking a look at the competition the Chevrolet Camaro sold 8,486 and the Dodge Challenger sold 3,384 units for May.
Previous Months sales figures are below:
May 2011 – 6,607
April 2011 – 8,180
March 2011 – 8,557
February 2011 – 3,697
January 2011 – 3,165
December 2010 – 5,452
November 2010 – 4,093
October 2010 – 5,317
September 2010 – 5,760
August 2010 – 5,570
July 2010 – 7,489
June 2010 – 8,974
May 2010 – 10,225
Source: Ford