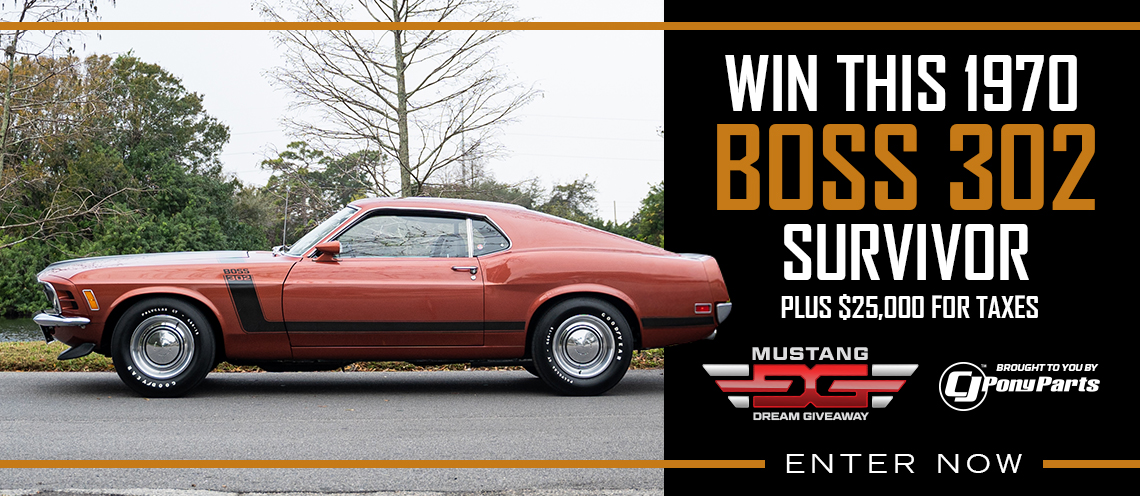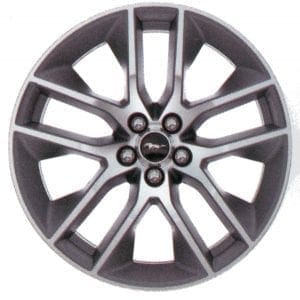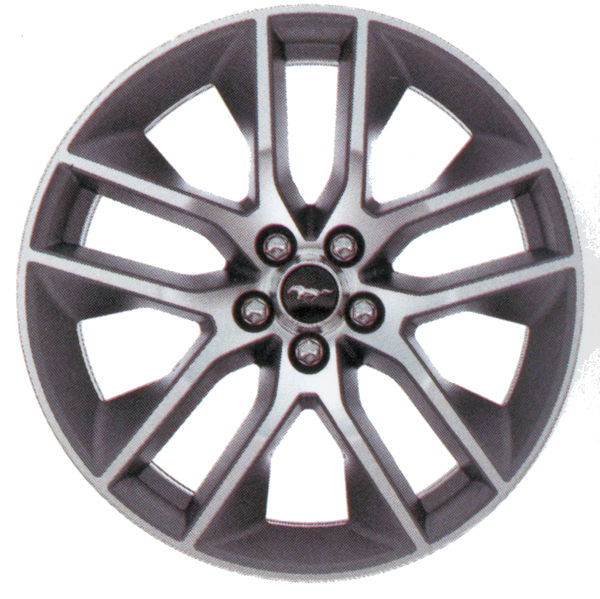 Ford Mustang sales numbers have been released and to nobody's surprise sales remain strong for June. Month-to-month sales dipped a bit but they remain in 5-figure territory which is a plus and they were up over 50% from the same month last year. Mustang sales should continue to be strong but expect numbers to flatten out through the Summer.
Check below for a complete breakdown of June Mustang sales.
Sales of the Ford Mustang for June of 2015 were 11,719 compared to 7,631 from June of 2014 showing a 53.6% increase in sales from the previous year. Year to date Mustang sales are 68,290 compared to 44,231 for 2014, which is a 54.4% increase from the previous year.
Month to Month sales were up slightly as May 2015 sales were 13,616 compared to June sales of 11,719 which is a 16% decrease.
Taking a look at the competition, the Chevrolet Camaro sold 8,611 units and the Dodge Challenger sold 6,845 units for June.
Previous Months Mustang sales figures are below:
April 2015 – 13,144
March 2015 – 12,663
February 2015 – 8,454
January 2015 – 8,694
December 2014 – 9.511
November 2014 – 8,728
October 2014 – 4,565
September 2014 – 3,158
August 2014 – 5,878
July 2014 – 6,564
June 2014 – 7,631
May 2014 – 9,761
Source: Ford