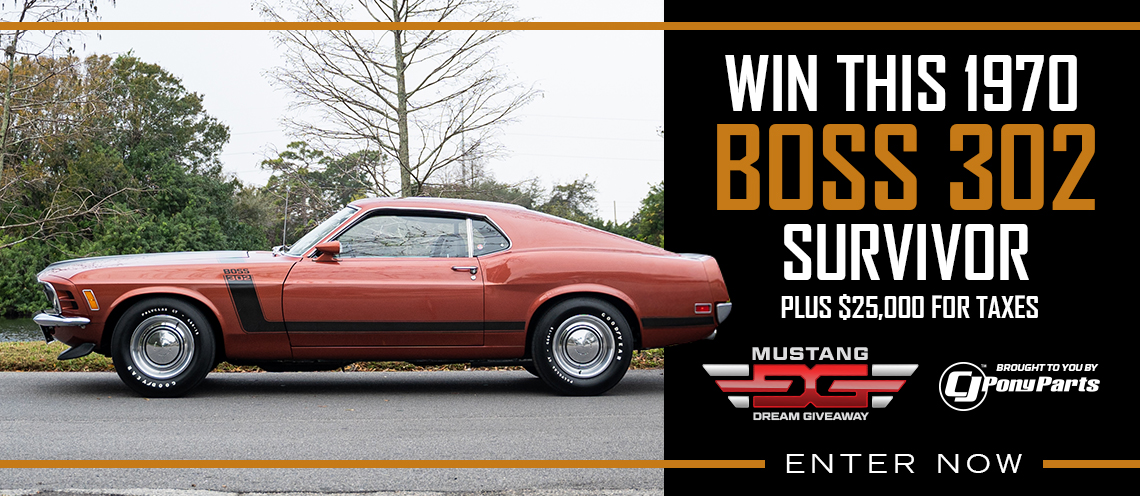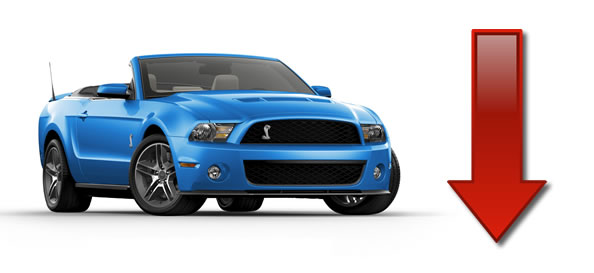 As the Summer heats up across much of the country Ford Mustang sales seem to have hit a dry spell as month-t0-month sales took a dip. Coming off some of the best sales months in a long time sales of the Mustang in July took a dive by some 3200 units but remain solid. Why the dip you may ask? Historically July and August are typically lower than the previous months. Maybe the budget tightens as kids return to school and maybe folks are out of town on vacations. Whatever the reason lets not hit the panic button just yet. Expect lower numbers again next month as Summer comes to a close.
Keep reading to check out the complete breakdown of the July sales numbers.
Sales of the Ford Mustang for July of 2015 were 8,482 compared to 6,564 from July of 2014 showing a 29.2% increase in sales from the previous year. Year to date Mustang sales are 76,772 compared to 50,795 for 2014, which is a 51.1% increase from the previous year.
Month to Month sales were up down as June 2015 sales were 11,719 compared to July sales of 8,482 which is a 28% decrease.
Taking a look at the competition, the Chevrolet Camaro sold 7,469 units and the Dodge Challenger sold 5,151 units for July.
Previous Months Mustang sales figures are below:
June 2015 – 11,719
May 2015 – 13,616
April 2015 – 13,144
March 2015 – 12,663
February 2015 – 8,454
January 2015 – 8,694
December 2014 – 9.511
November 2014 – 8,728
October 2014 – 4,565
September 2014 – 3,158
August 2014 – 5,878
July 2014 – 6,564
June 2014 – 7,631
Source: Ford