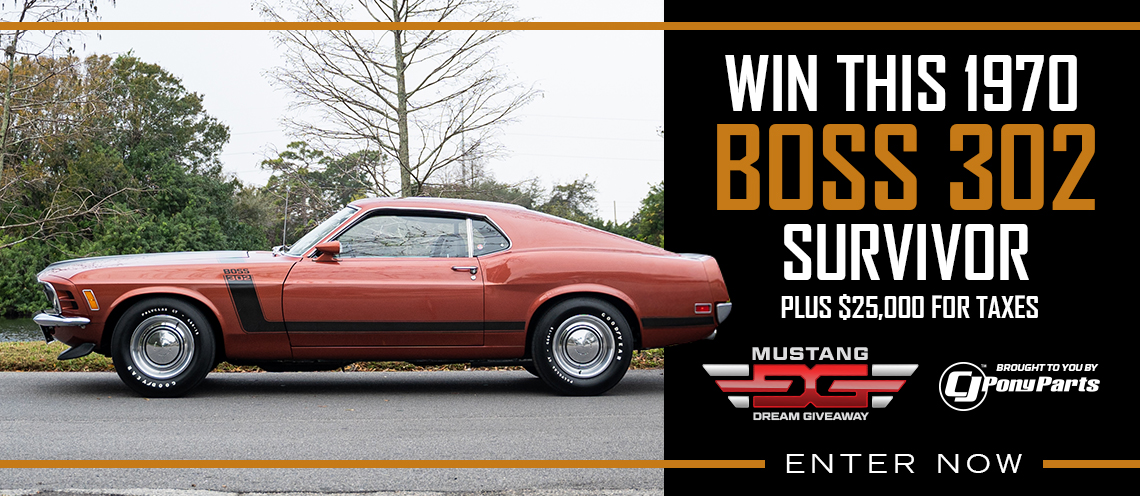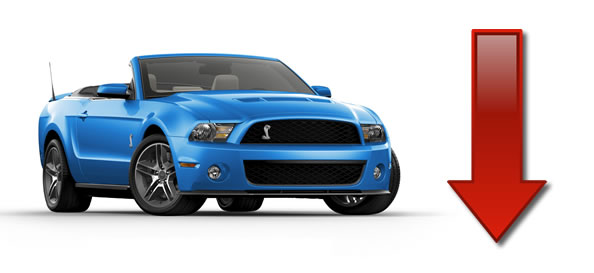 Ford Mustang sales figures were released for the month of July and there's good news and bad news with it. The good news, Mustang sales were up close to 14% from the previous year but month-to-month sales were down about the same percentage points.
Has the downturn finally hit Mustang sales as the all-new 2015 Ford Mustang awaits production. My guess is yes Mustang sales will dive deeper as dealer stock start to dry up awaiting the arrival of the most anticipated Ford Mustang ever. Production for the 2015 Mustang is set to begin this month with deliveries starting in September. Check below for a complete rundown on July Ford Mustang sales.
Sales of the Ford Mustang for July of 2014 were 6,564 compared to 5,768 from July of 2013 showing a 13.8% increase in sales from the previous year. Year to date Mustang sales are 50,795 compared to 48,879 for 2014, which is a 3.9% increase over the previous year.
Month to Month sales took a dive as June  2014 sales were 7,631 compared to July 2014 sales of 6,564 which is a 14% decrease.
Taking a look at the competition, the Chevrolet Camaro sold 9,961 units and the Dodge Challenger sold 4,294 units for July.
Previous Months Mustang sales figures are below:
June 2014 – 7,631
May 2014 – 9,761
April 2014 – 7,243
March 2014 – 9,305
February 2014 – 6,410
January 2014 – 3,881
December 2013 – 5,727
November 2013 – 5,376
October 2013 – 6,918
September 2103 – 4,420
August 2013 – 5,866
July 2013 – 5,768
Source: [Ford Motor Company]