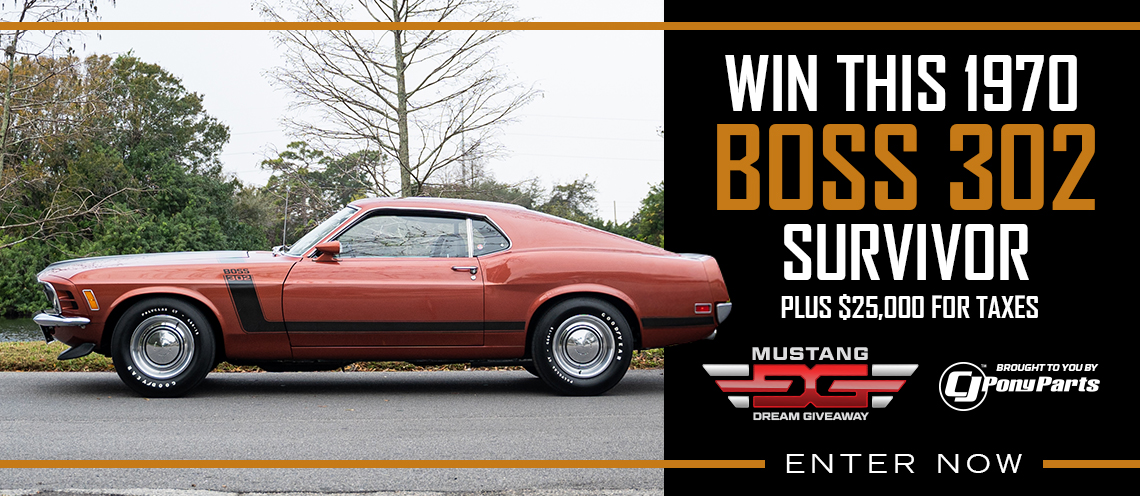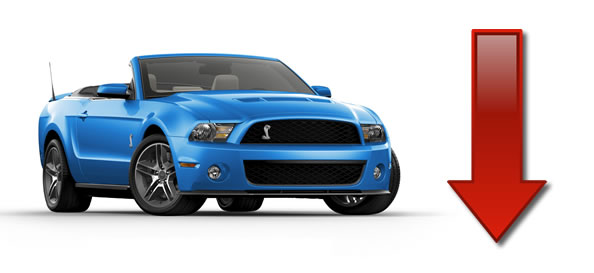 Mustang sales have been up and down over the past couple months and July turned out to be a down month considering June sales were the highest of the year.  Blame it on the extreme heat wave sweeping across the country or blame it on the crappy economy, either way sales were sluggish. Check below for a complete rundown on the numbers.
Sales of the Ford Mustang for July of 2011 were 6,805 compared to 7,489 from July of 2010 showing a 9.1% decrease in sales from the previous year. Year to date Mustang sales are 45,846 compared to 47,524 for 2010, which is a 3.5% decrease over the previous year.
Month to Month sales hit the skids as June 2011 sales were 8,805 compared to July 2011 sales of 6,805 which is a 23% decrease.
Taking a look at the competition the Chevrolet Camaro sold 7,671 and the Dodge Challenger sold 3,509 units for July.
Previous Months sales figures are below:
June 2011 – 8,805
May 2011 – 6,607
April 2011 – 8,180
March 2011 – 8,557
February 2011 – 3,697
January 2011 – 3,165
Source: Ford