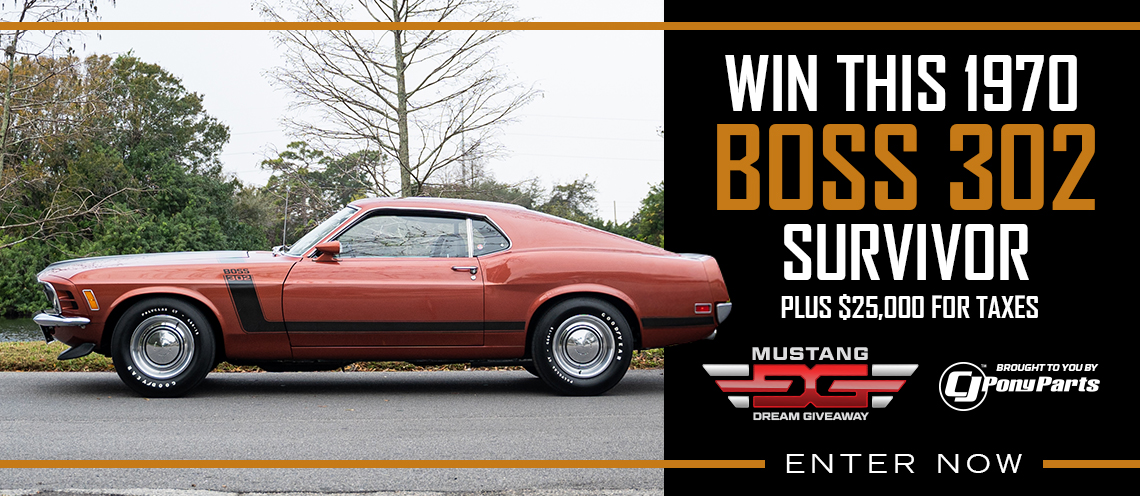 Sales of the Ford Mustang for July of 2010 were 7,489 compared to 6,686 from July of 2009 showing a 12% increase in sales from the previous year. Year to date Mustang sales are 47,524 compared to 40,474 for 2009, which is a 17.4% increase.
Month to Month sales were down again for the second straight month as June 2010 sales were 8,974 compared to July 2010 sales of 7,489 which is a 20% decrease.
Chevrolet Camaro sold 7,486 while the Dodge Challenger sold 3,695 units for May.  The Mustang outsold the Camaro by only 3 units.
Previous Months sales figures are below:
June 2010 – 8,974
May 2010 – 10,225
April 2010 – 5,145
March 2010 – 5,829
February 2010 – 5,115
January 2010 – 4,747
December 2009 – 6,527
November 2009 – 3,627
October 2009 – 4,789
September 2009 – 4,917
August 2009 – 6,289
July 2009 – 6,686
June 2009 – 7,632
May 2009 – 8,812
April 2009 – 7,699
March 2009 – 3,711
February 2009 – 2,990
January 2009 – 2,944 (Official Record Monthly low in history)
Source: Ford