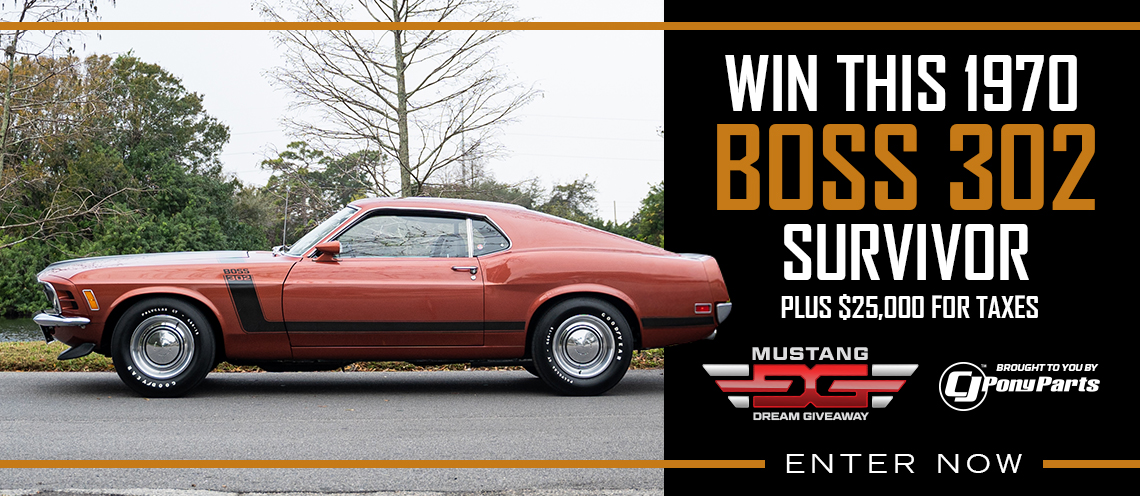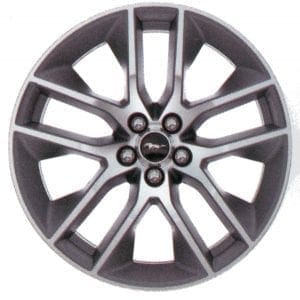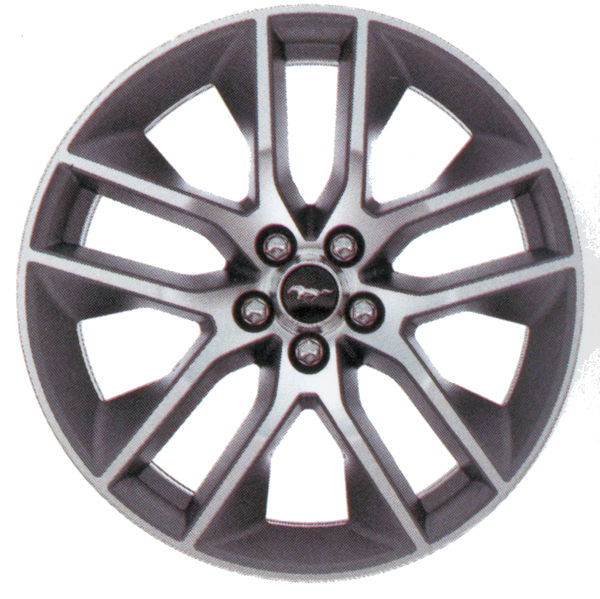 Good news and bad news for Ford Motor Company, Mustang sales are up 124% in January compared to the same month from 2014 but month-to-month sales were down 8%. The month-to-month decline has to be concerning for Ford with the launch of an all-new Mustang and we are only four months into sales/deliveries.
Why the decline in month-to-month you might ask? One word, "Weather", yes the cold temps and snow have blanketed much of the country and even a massive blizzard hit the Northeast shutting down several states for days. This would be my guess for the decline as it makes the most sense. Lets tap the brakes and see what happens in February before we say the 2015 Mustang is a failure. Keep reading for a complete breakdown of January's sales figures.
Sales of the Ford Mustang for January of 2015 were 8,694 compared to 3,881 from January of 2014 showing a 124% increase in sales from the previous year. Year to date Mustang sales are 8,694 compared to 3,881 for 2014, which is a 124% increase from the previous year.
Month to Month sales declined surprisingly as December 2014 sales were 9,511 compared to January sales of 8,694 which is a 8% increase.
Taking a look at the competition, the Chevrolet Camaro sold 4,991 units and the Dodge Challenger sold 4,592 units for January.
Previous Months Mustang sales figures are below:
December 2014 – 9.511
November 2014 – 8,728
October 2014 – 4,565
September 2014 – 3,158
August 2014 – 5,878
July 2014 – 6,564
June 2014 – 7,631
May 2014 – 9,761
April 2014 – 7,243
March 2014 – 9,305
February 2014 – 6,410
January 2014 – 3,881
December 2013 – 5,727
Source: Ford