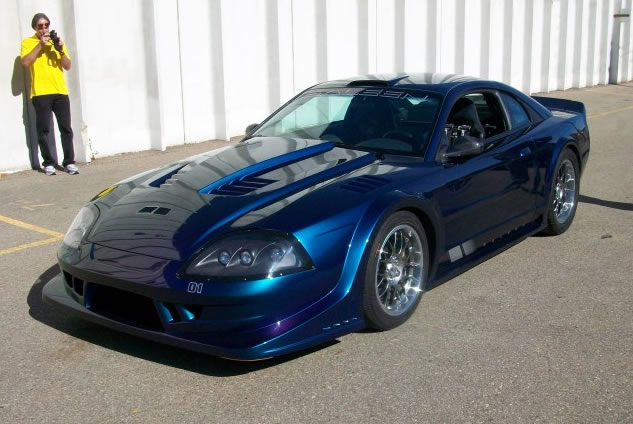 Back in the day when the Saleen/Allen RRR Speedlab race team was is high gear they built 8 competition SR vehicles from 1999-2001 for race only use.  After building and competing with the SR models Saleen planned to build street versions of the vehicle aptly named the 'Street SR' but things never materialized and only one prototype vehicle was produced in white.
The white prototype widebody Mustang was designed with composite body panels and Saleen markings but no engine or drivetrain was ever fitted into the vehicle.  The prototype was built to advertise the Street SR line of vehicles and garner interest for potential buyers but in the end none were ever produced.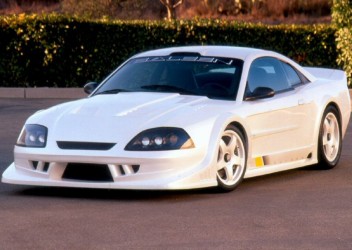 Sometime after 2001 the white prototype Street SR Mustang changed hands from Saleen to the current owner who completely went through and rebuilt the car.  To say Steve Saleen would be proud is an understatement as this vehicle looks amazing with its Mystic paint, alcantara/leather Saleen seats and custom wheels.
Unfortunately no mention of the engine details but I expect something wild under the hood.  In the end the new owner has a 1 of 1 Street SR widebody Mustang with loads of history.
Check out all the photos below.  If anyone has more information please share in the comments.
Source: DFWstangs.net