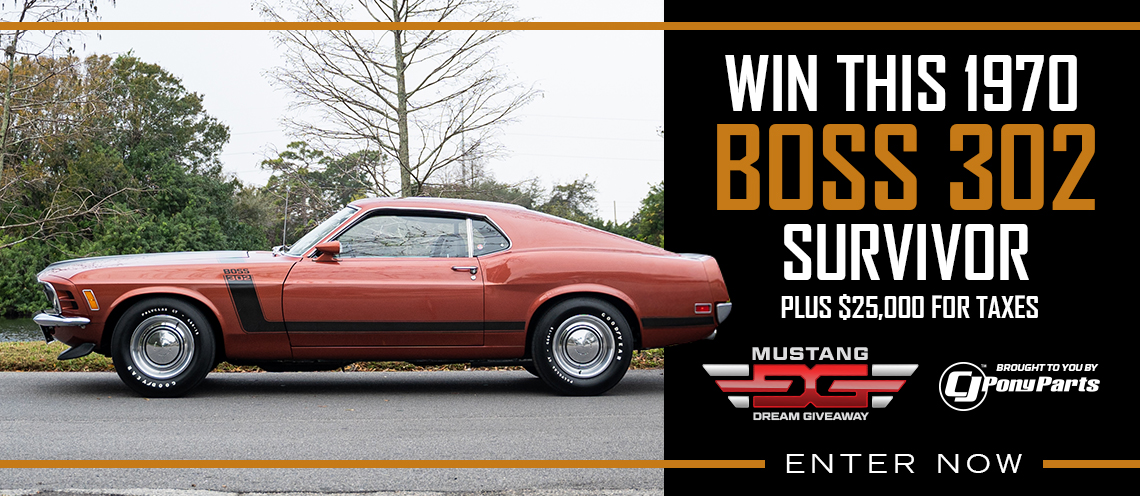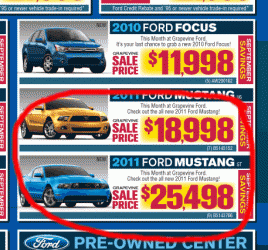 While thumbing through the Fort Worth Star-Telegram the other day I came across the automotive section with all the dealership ads with one catching my eye.  At Grapevine Ford which is just north of the DFW airport they are discounting 2011 Mustang GT's by $5,000 and an additional $1,000 if you are approved for Ford Motor Credit financing.  A little more digging on these discounts and I found out most of the DFW Ford dealerships are doing a similar discount for the rest of the month.
The 2011 Mustang GT priced at $25,498 is the base model with cloth seats and six-speed manual in Black.  They had one on the lot and it appears the Mustang is still for sale.  Not a bad discount for the 2011 Mustang GT's which are not selling like Ford would have hoped.  I have a feeling we will be seeing discounts like this for months if the 2011 models start selling.
Ch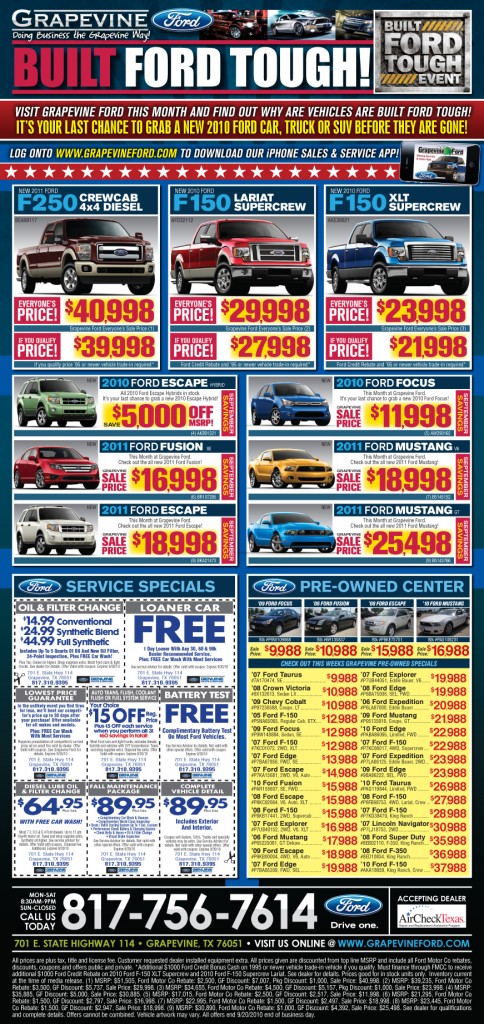 eck out the complete advertisement below.