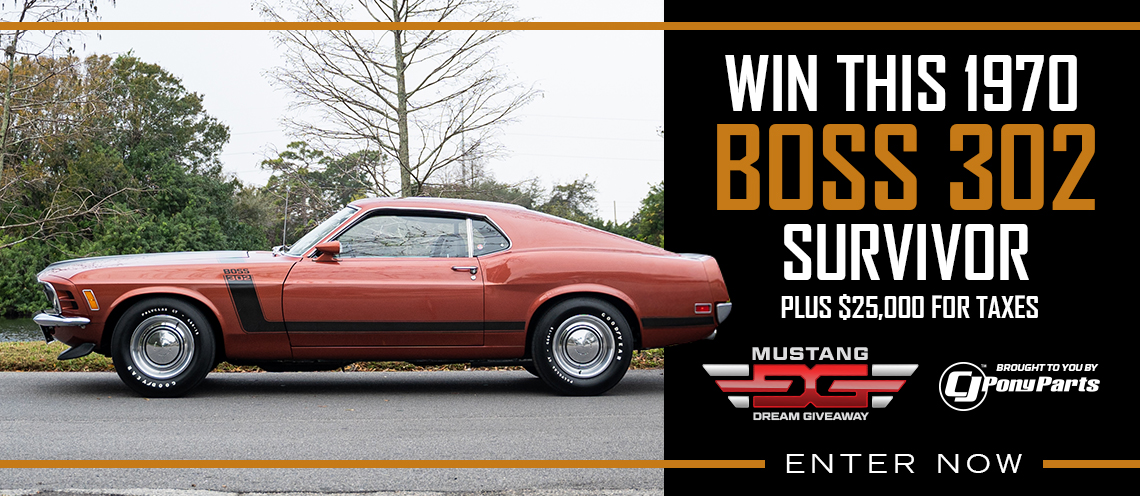 What are the odds of coming across a time capsule of a car like this all-original 1969 Shelby GT500 which has been sitting inside a Houston, Texas garage since the 80's. I would say the odds are stacked against you but it seems like more and more barn and garage finds are surfacing lately.  This one owner 1969 Shelby GT500 was purchased in Virginia in 1969 and was driven until the middle 80's when a series of small issues forced it off the road and into the owners garage for storage.
When it was parked in the middle 80's the odometer read 62K miles and that's where it stayed until recently when the owners son decided it was time to sell the Shelby for his father.The all-original Shelby GT500 has been sitting in the same place for around 27 years with a few minor issues including a bad water pump, carburetor and ram air intake have been removed and the A/C system does not work.
This Shelby GT500 is 1 of 33 painted in Competition Red and it includes detailed paperwork including a Deluxe Marti Report with production statistics.  It also features the 428-4V Cobra Jet Ram Air engine.
Check out the photos below or head on over to eBay for all the details.  As of now the bidding is up to $52,300 with just under 4 days left.