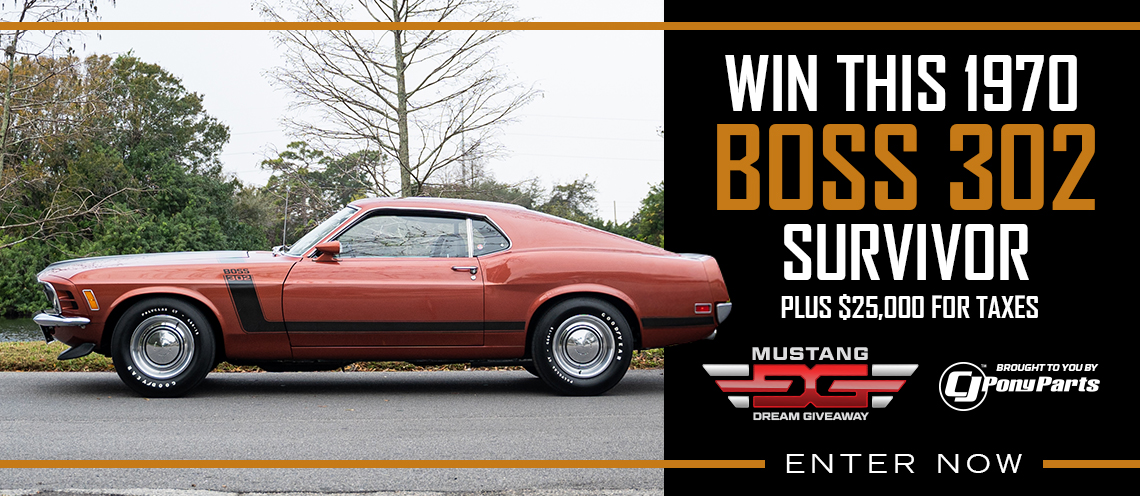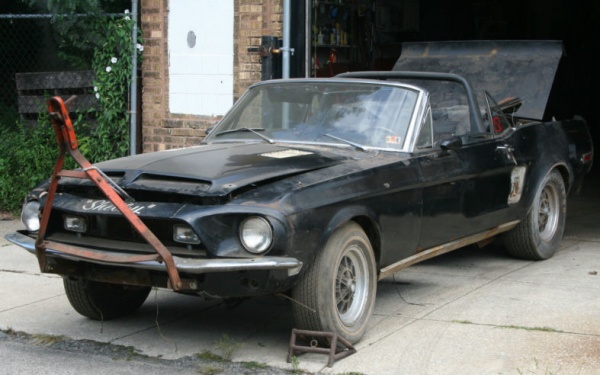 We found this GT500 convertible garage find courtesy of BarnFinds as they come across classic Shelby's and Mustangs on a consistent basis. This classic Shelby GT500 convertible comes with a Cobra Jet 428, a four-speed manual transmission and a custom tow bar mounted below the front bumper.  When restored these vehicles can command upwards of $100K but this GT500 is in need of a complete restoration and some serious metal work to the floor plans and transmission tunnel.
All the parts are there for the restoration but this could be a lengthy project as rust is prevalent throughout the car. This Shelby was posted on eBay a few weeks back and it only received 4 bids with the highest coming in at $50K, not sure its worth that with all the work it needs. The auction ended without a winner so its safe to say this rust bucket is still for sale.
Keep reading to see some of the photos or head on over to eBay for more.
Source: BarnFinds