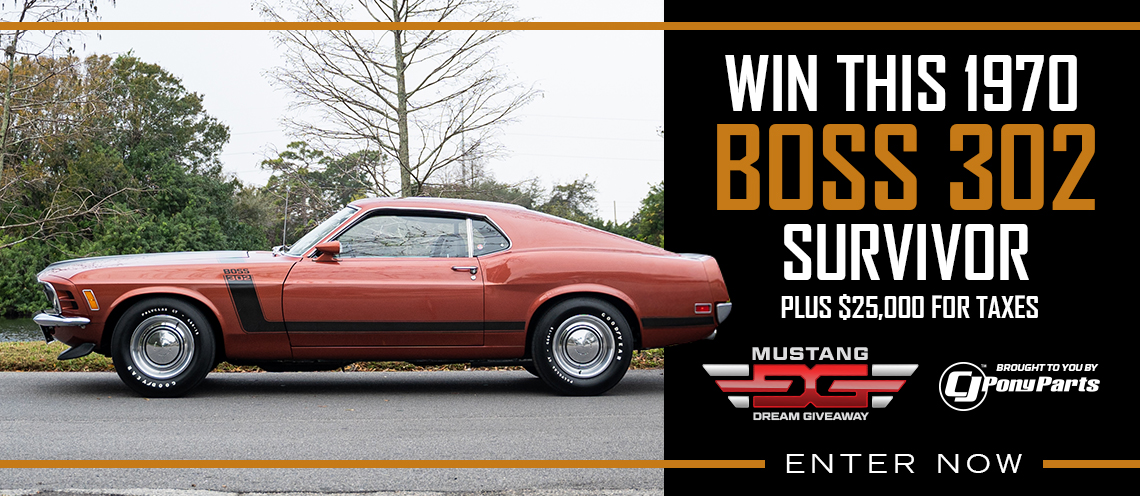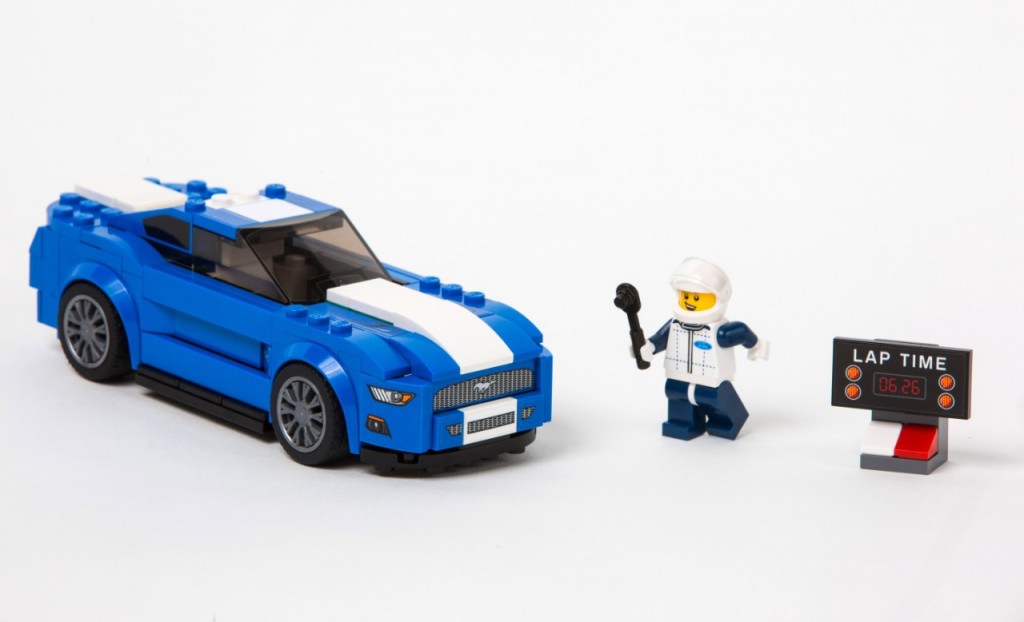 Ford and LEGO speed champions introduce a new line of LEGO sets which feature two of Ford's most iconic vehicles at the 2016 North American International Auto Show. Those two vehicles are the Mustang and the F-150 Raptor with sets available for sale March 1 in LEGO stores and Toys 'R US stores nationwide. Just like real life the Mustang set retails for a manageable $14.99 while the SVT Raptor set will set you back $49.99.
Press Release:
For the kid in all of us, Ford is working with LEGO Speed Champions to bring the excitement of the racetrack to people's living rooms with the first-ever Mustang and F-150 Raptor LEGO sets.
"The LEGO Group is one of the world's top toy companies, and is loved by children and adults around the globe," said Joe Hinrichs, Ford president, The Americas. "Many of us grew up playing with LEGO, so this is a dream project for all of us – including our engineers."
The 185-piece Mustang kit includes a time board and race driver. The 664-piece F-150 Raptor set includes a well-equipped garage, trailer, a drag racing Christmas tree and Model A hot rod, plus a crew of Ford workers to ensure top-quality work.
"We are excited about the new LEGO Speed Champions sets based on iconic Ford vehicles," said Jill Wilfert, vice president, licensing and entertainment, The LEGO Group. "Each LEGO Ford car tells a story and has infinite play possibilities. With these new sets, kids can play out their ultimate car fantasies. They are able to role play and become the LEGO mini-figure, stepping into the greatest cars on earth."
The Denmark-based LEGO team worked closely with Ford licensing and design teams throughout development and product design, collaborating on every detail down to the packaging and marketing materials.
Suggested retail price for the Mustang set is $14.99, while F-150 Raptor is $49.99.