Ford is preparing a return to global sports car racing with a new 2024 edition of the Ford Performance developed Mustang GT3 IMSA race car, which will be offered to private race teams, powered by a 5-Liter Coyote-based V8 engine, the first units will be available for the 24 Hours of Daytona in 2024, Joey Hand, one of the winning drivers in the 2016 Le Mans 24 Hours GTE Pro class in the Ford GT, will be one of the test drivers for this GT3 program.
The new 2024 Mustang GT3 will be developed by Ford Performance together with Multimatic Motorsports, a team with two cars with complete factory support will compete in the latter's IMSA GTD Pro works team while customer cars will be available to enter the GTD class in time for the Daytona race in 2024.
"Mustang was born to race from the start and we're thrilled to introduce the GT3 version to compete head-to-head against some of the greatest manufacturers in the world," said Mark Rushbrook, Ford Performance Motorsports global director. "With 58 years of global endurance racing heritage, including NASCAR and Australian Supercars today, we are ready to take Mustang to the next level of global performance."
The 2024 Ford Mustang GT3 will receive her powerplant from a joint development between Ford Performance and the world championship-winning team, M-Sport of Cumbria, England. According to Malcom Wilson, owner of M-Sport, M-Sport has a wealth and depth of circuit racing knowledge and expertise, particularly from our GT3 program that used an M-Sport developed V8 engine for GT3 that powered us to victory in the 2020 Bathurst 12-hour race and 2019 1000km of Paul Ricard.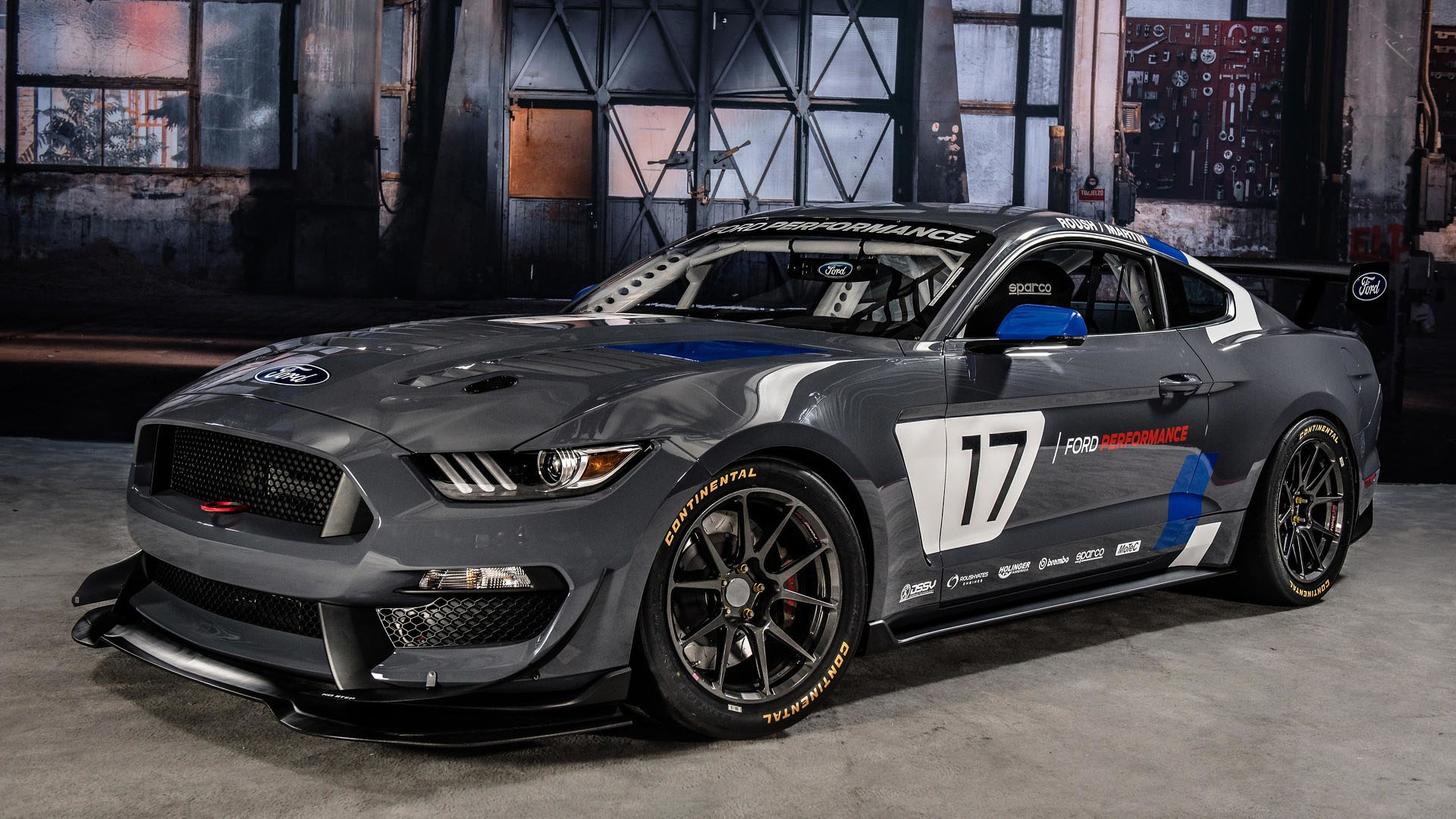 And that's not the end of the news from Ford Performance, development of a new Mustang GT4 for customer racing is also underway as we speak, but this one should be ready for the 2023 season already, a year in advance of the new GT3 car. "It's important to us to continue to support the Mustang GT4 effort as well," said Rushbrook. "We've had a lot of success both here and in Europe with the current Mustang GT4, and we look forward to being able to provide our customers with a brand new car for competition in the GT4 category starting next season. We'll have more to say on that in the near future."