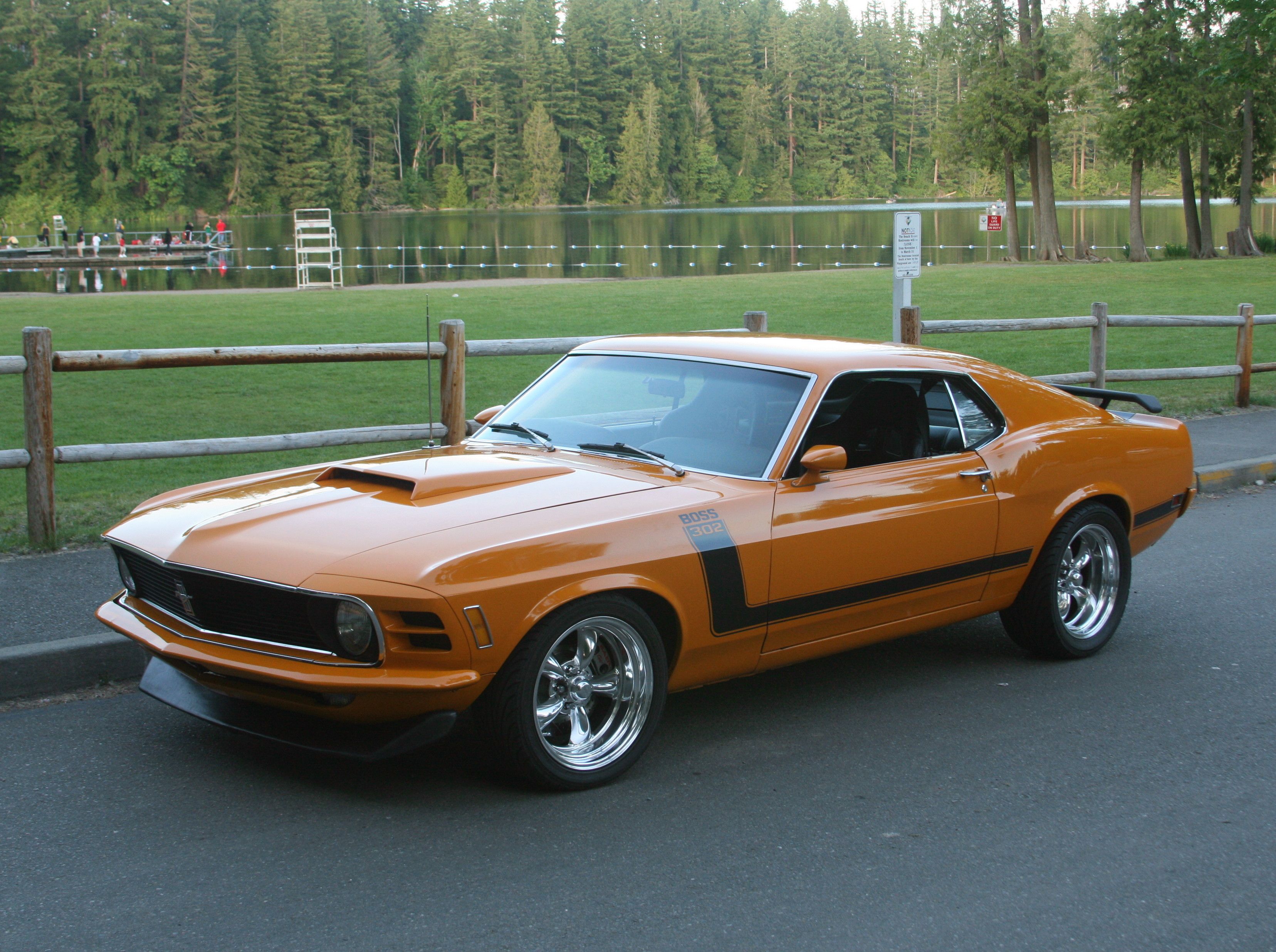 It was expected Ford Motor Company would switch from the design of the Fusion to the Mustang for the 2013 NASCAR Sprint Cup but plans have changed.  Ford has opted to keep the Fusion design for Sprint Cup and keep the Mustang platform for the Nationwide series.
"We decided to have two brands in NASCAR – one in Cup with Fusion and the Mustang in Nationwide," said Ford's North American motorsports director Jamie Allison in a phone interview Tuesday. "We believe that will be good with both brands, and we believe the fans will love what they will see."
The Fusion is Ford's best selling car and they want to keep it that way so leaving the Fusion in the Sprint Cup races was a no brainer.  With the Fusion model staying in the NASCAR Sprint Cup sales will likely increase and that is what Ford hopes will happen.
Source: SceneDaily.com