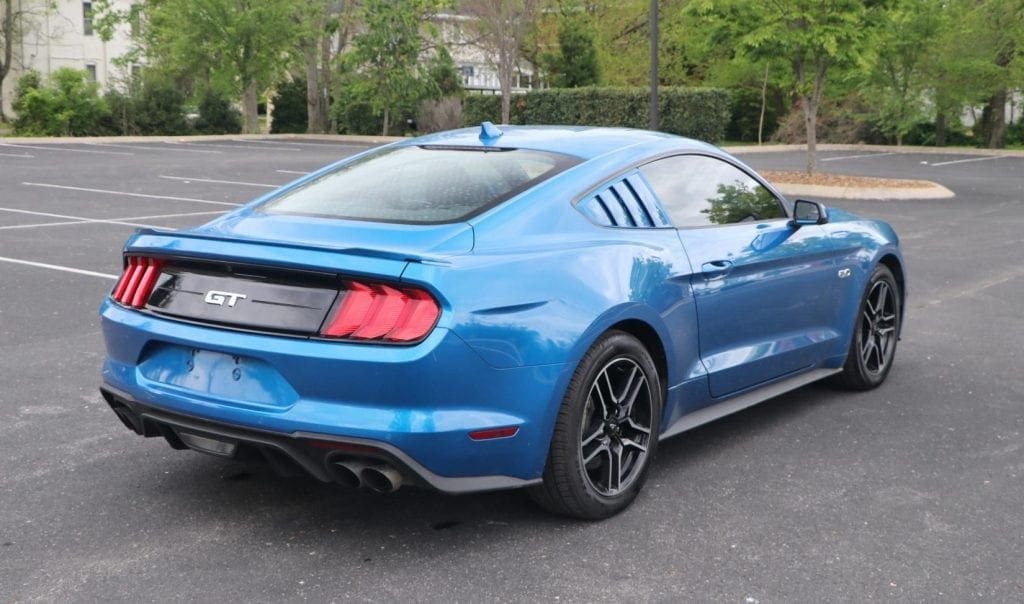 Looking at the above picture should be familiar at this point. This 2020 Mustang GT has a look that has basically spanned some 20 years – more or less – and doesn't look like it is changing all that soon to a large degree… Or is it?
Pony This
According to Reuters, the Mustang Coupe should be changing quite a bit in the next few years. For starters, the quad exhaust above, which has one of the world's best exhaust notes in the world, maybe a thing of the past. An electric Mustang Coupe could be available as soon as 2023.
Goodbye 5.0, hello GE.
Ford says that they will debut a new underpinning for an upcoming Lincoln SUV and as per the current plan, it will be also be used to replace the Mach-E's and be used on the new Mustang Coupe as well.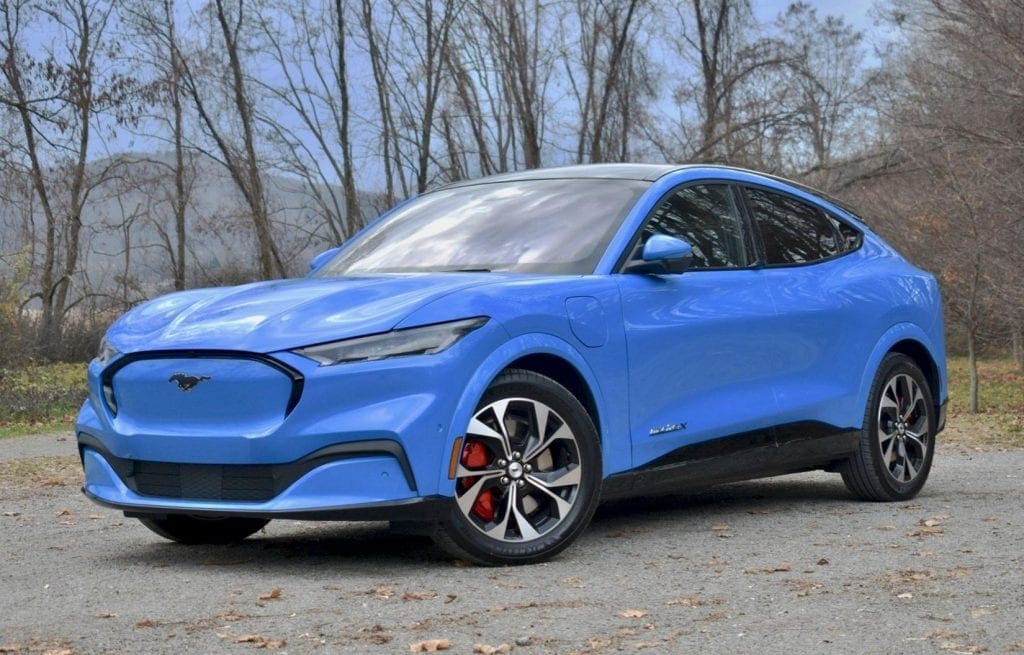 Mustang Bolt?
What that could mean for the car is staggering and further for the small car industry is unfathomable. Camaro, Challenger, and other Amero-sport-coupes will have to follow in its footsteps or be left behind and, honestly, that could start the wheels in motion for all small cars to follow suit faster than originally thought possible.
Downsides? Well, the electric infrastructure is still in its infancy, so that's going to be tough to overcome. The Mustang customer base is also a large, strong one and Ford may end up losing customers in droves if they aren't willing to take the plunge into electric.
On second thought… a quiet, chargeable, environmentally-friendly, Mustang GT that could potentially outrun all but the speediest current versions? The sign-up sheet should be a long one.