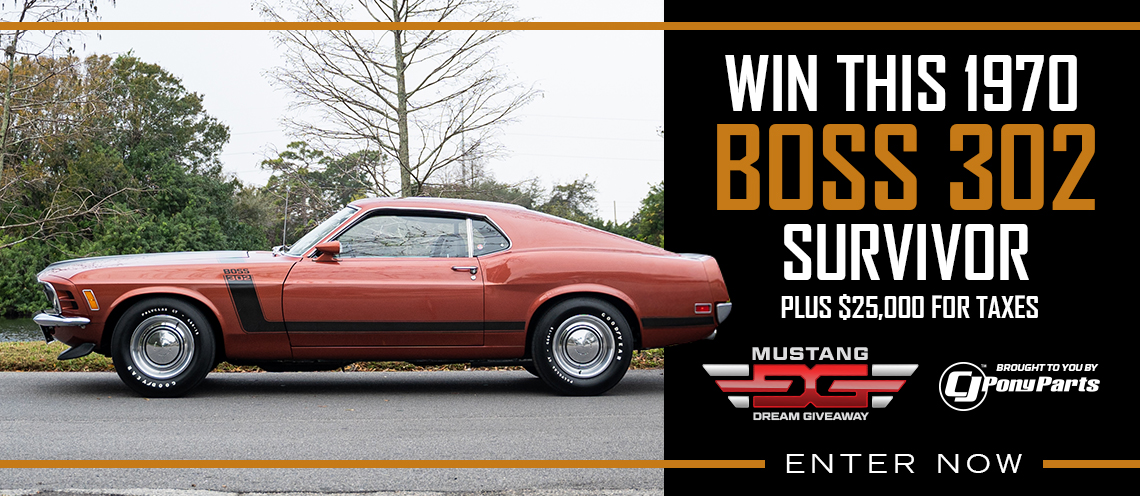 Take a stroll down memory lane and view some of the old Ford Mustang concepts which never made it to production.  Can you believe Ford once pondered the idea of a four-door Mustang and a three-door station wagon.  Believe it because production mocks ups once existed as Ford through around some crazy ideas to land on exactly the right model to offer to the public.
Keep reading to view photos and descriptions of the old Ford Mustang concepts.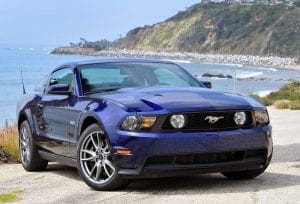 1961-62 Two Seater Studies
Ford did a stance and side profile studies on these early concepts which looked very similar to the early Thunderbird.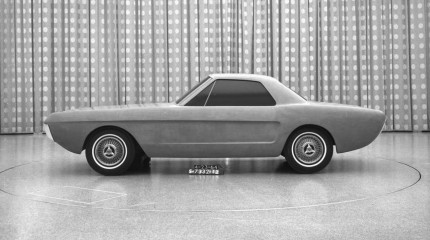 1961-62 Two Seater Studies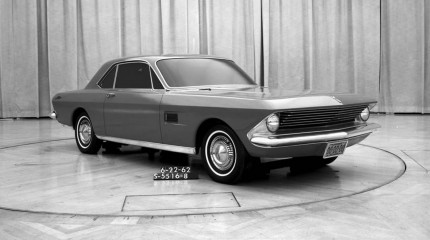 1962 Allegro design study
If you cover the front grille with your finger you will start to see the beginnings of the first Ford Mustang.  The stance is there but the body was all wrong.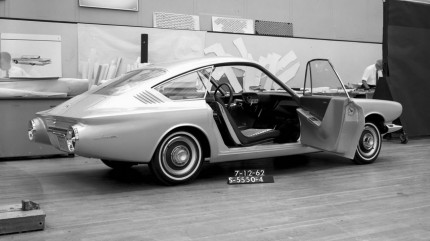 1962 Avanti design study
This vehicle was designed at the same time as the Allegro.  The only thing Ford would take from this concept would be the Fastback design.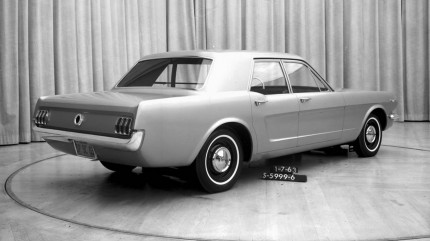 1965 Four-Door Mustang
Yes folks a four-door Mustang did exist but only in concept form.  The allure of a four door Mustang did not last long as Ford scrapped the idea almost as quickly as they came up with it.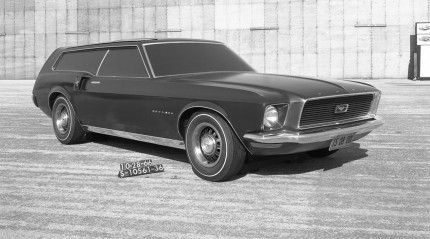 1966 Mustang Station Wagon
Clark Griswold would be proud but this was no family truckster.  This Mustang concept had three doors.  Ford liked the idea so much they built several concepts and one running prototype.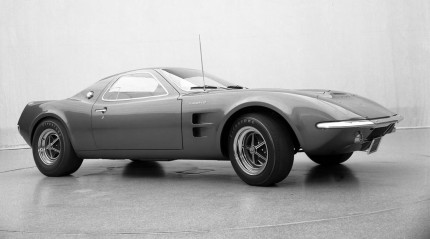 1966 Mach 2 concept
This edgy and sleek styling concept tried to follow in the footsteps of the Shelby Cobra.  The design of this vehicle was led by the Special Vehicles Group.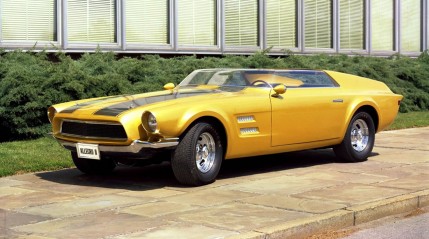 1970 Allegro II Concept
This concept looks like something out of Speed Racer.  The only link to the original Mustang was the front end on this chopped roof beast.
1970 Mustang Milano concept
Like the early 70's Mustangs this concept was large.  Not much was taken from this concept but somewhere in there you can see a 70's Mustang.

1992 Mach 3 concept
This was the precursor to the 1994 Mustang which was probably one of the worst redesigns since the middle to late 70's.  Story goes the transition to the SN95 Mustang platform was done a shoestring budget for unknown reasons.
1992 Mach 3 concept
Many styling cues from this concept made it to the 1994 Mustang including the side scoops.  The hood on this concept made it to the 96-98 SVT Cobra.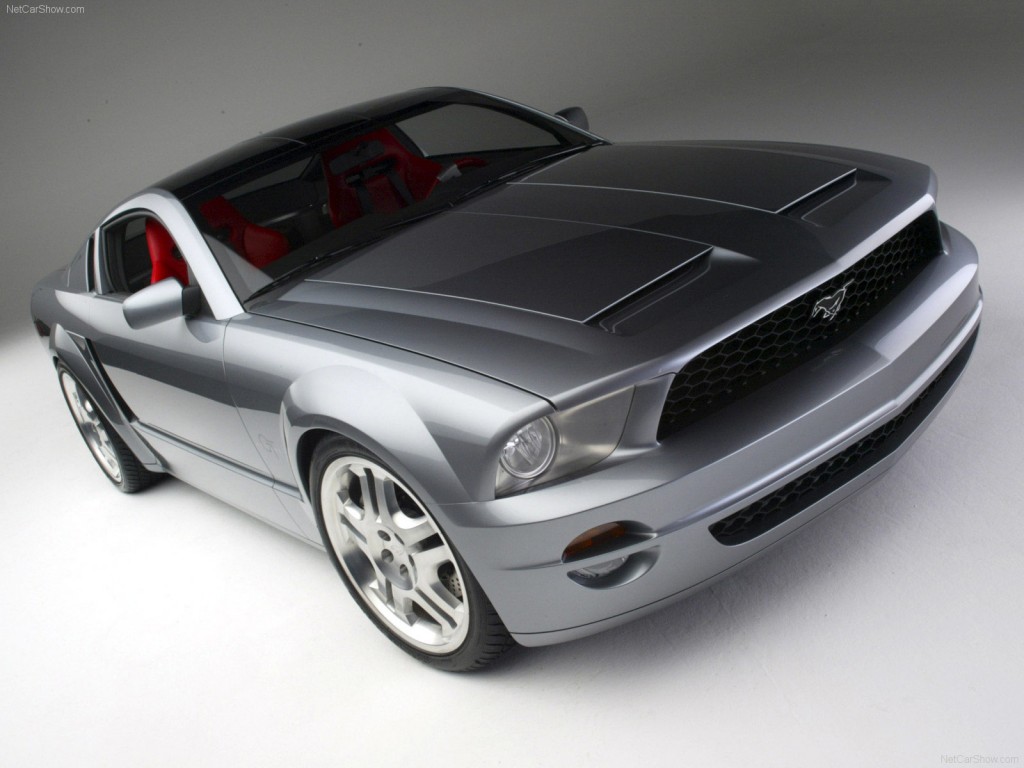 2005 Mustang Concept
This concept looks almost identical to the production 2005 Mustang with a few exceptions like the hood, front fascia and interior.
Source: Road & Track