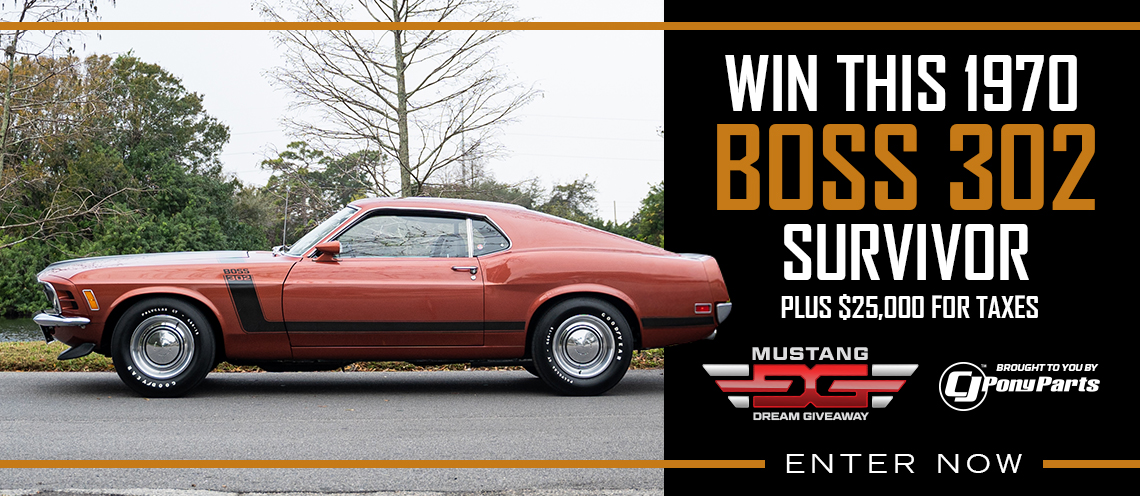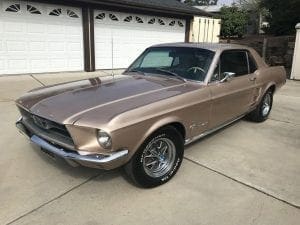 Talk about a dream weekend in Motorsports for Ford Motor Company as they walked away with four first place finishes and a 2nd capping an unbelievable past few days.
The four first place finishes included Carl Edwards in his No. 60 Fastenal Ford Fusion winning the NASCAR Nationwide race on Saturday, Matt Kenseth in the No. 17 Wiley X Sunglasses Ford Fusion winning the NASCAR Sprint Cup Fedex 400 at Dover on Sunday, Tanner Foust winning the ERC24 – European Rallycross Championship (first American to ever win) in his Ford Fiesta and Billy Johnson and Jack Roush Jr. winning the Bosch Engineering 200 at Virginia International Raceway as they co-piloted their Mustang Boss 302R.  The lone 2nd place finish went to Mike Neff in his Castrol GTX Ford Mustang Funny Car racing at the NHRA Summit Racing Southern Nationals where he lost in the final by .008 seconds.
Check out all the photos of each event below.
Matt Kenseth win at Fedex Dover 400
Tanner Foust win at ERC24 in Portugal
Johnson and Roush Jr. Grand-AM Race at Virginia International Raceway
Carl Edwards Win in Nationwide Race at Dover
Mike Neff 2nd place finish in NHRA Funny Car race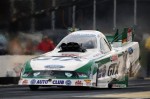 Photo Sources: Ford, Grand-AM and Ford Racing