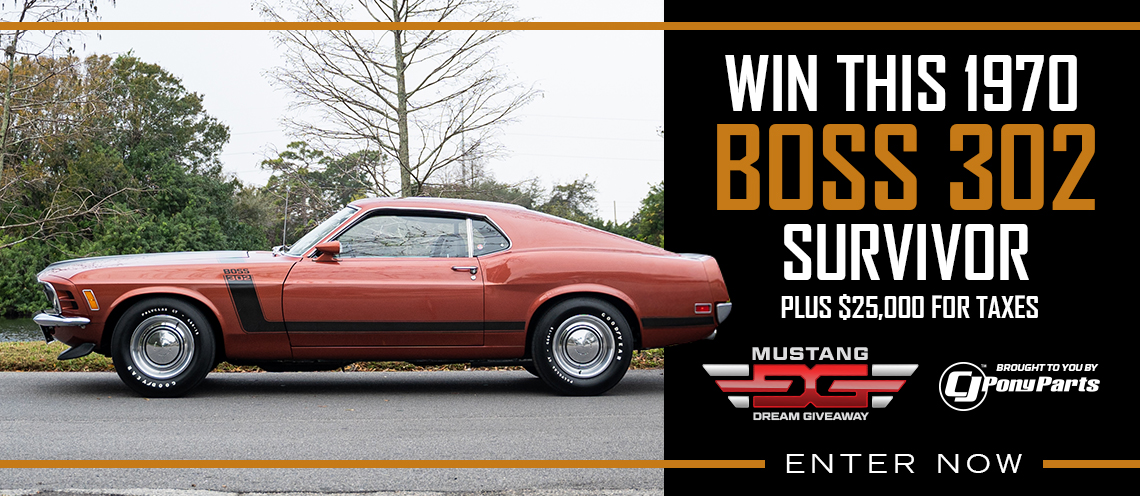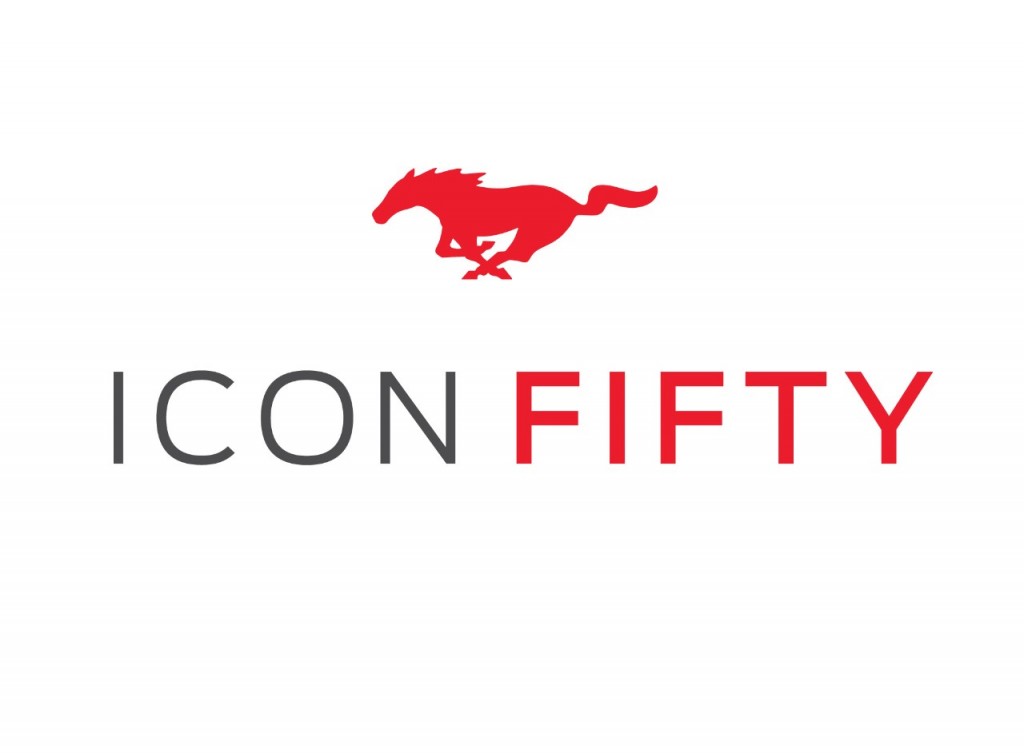 To celebrate the 50th anniversary of Mustang and its influence on popular culture, Ford Motor Company and Hard Rock Hotels & Casinos have teamed up through the ICON50 program to name 10 up-and-coming artists who are breaking new ground and setting the stage for the future in the music industry.
Like music, which has the power to transcend generations, help define popular culture and ignite movement, Ford Mustang inspires a sense of freedom, independence and adventure.
"Hard Rock is the perfect collaborator to explore music as part of popular culture and to identify trends that will shape the industry's future," said Melanie Banker, Mustang brand manager, Ford Motor Company. "For five decades Mustang has represented some of the best of American popular culture, and since the early '70s Hard Rock has embodied that same spirit – one deeply rooted in rock 'n' roll culture while evolving with the ever-changing music landscape and inspiring fans along the way."
ICON50 artists include ASTR, Betty Who, Cathedrals, Elle King, Joywave, MisterWives, Sheppard, Smallpools, Young Rising Sons and Young & Sick.
"There's no denying the significant impact both music and Mustang have had on popular culture," said Matt Watts, director of music and marketing, Hard Rock Hotels & Casinos. "The artists whom we've identified are each carving their own path, and have pushed musical and cultural barriers to reach a broader audience. They not only represent what's great and exciting about music right now, we feel they'll inspire and move people in the future as well."
Launched in September, ICON50 explores how popular culture could evolve. The unique program encourages Americans to rekindle their sense of adventure behind the wheel of the all-new Mustang. Along with Hard Rock, experts from Zagat, ESPN The Magazine and Mashable are helping to curate a list of 50 innovators and designing themed driving routes across America in celebration of Mustang's 50th anniversary and the arrival of the all-new pony car in dealerships throughout the country.
Driving what's next in music
Ford and Hard Rock have laid out a cultural road map and developed a driving route along the eastern region of the country featuring must-see destinations that are helping to shape what's next in the music scene.
"There's no better way to explore what's coming in music than to hit the road and drive, and there's no better car to do this in than Mustang," said Watts. "The sense of freedom and adventure Mustang inspires has been echoed in many great songs over time."
From New York to Florida, Hard Rock helped to create a route that will allow consumers to discover the cultural landmarks of music. The tour begins in Brooklyn, home to many hot spots that have made the borough an indie rock mecca for the young and trendy. The route continues south through Washington, D.C., North Carolina, Tennessee and Louisiana, before ending in Miami – with music festivals and unique venues aplenty along the way. An interactive map featuring the driving route and key points of interest can be found at http://www.fordmustangicon50map.appspot.com/#.
A specially curated playlist featuring tracks from each of the ICON50 artists will be available for download to guests at Hard Rock venues around the world starting in February 2015.
To celebrate the artists named to the ICON50 music list, ASTR, Betty Who and MisterWives will perform live at a special event today in conjunction with the College Music Marathon in New York.
ICON50 will continue over the next several months, exploring cultural drivers that will help define a new generation in the realms of food, sports, technology and design. The next list of innovators and themed driving route will focus on the culinary space, and will be released with Zagat in early November.
Why Mustang is a pop culture icon
Early on, Mustang's unique combination of style, performance and affordability established an entirely new class of sports car. Its impact goes well beyond the more than 9.2 million cars sold in its 50 years of continuous production. Mustang has made thousands of appearances in film, television and video games, and is referenced in nearly 50 songs.
On sale now, the all-new Mustang is the most advanced pony car yet, featuring an all-new, sophisticated design and a host of innovative new technologies and connectivity systems.
Next year, for the first time, Mustang will go on sale globally to customers in more than 120 markets, including right-hand-drive markets.
Source: [Ford]