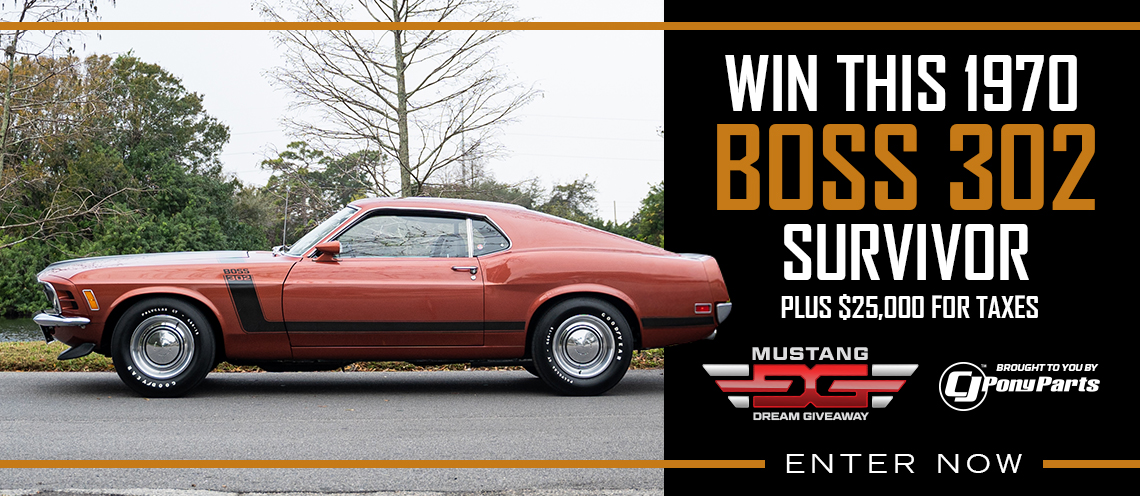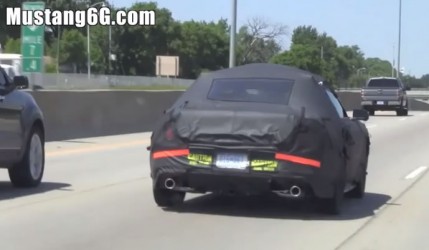 Its official, the first spy video of a 2015 Ford Mustang prototype has been posted on YouTube courtesy of Mustang6G.com.  The new spy video shows the 2015 Mustang mule driving around Dearborn, Michigan with heavy camo attached to its body.
It looks to be the same 2015 Mustang mule photographed last week and just like the photos not much can be taken away from the video except the deep throaty exhaust note and slightly smaller stature compared to the current S197 model.
Check out the complete spy video below.