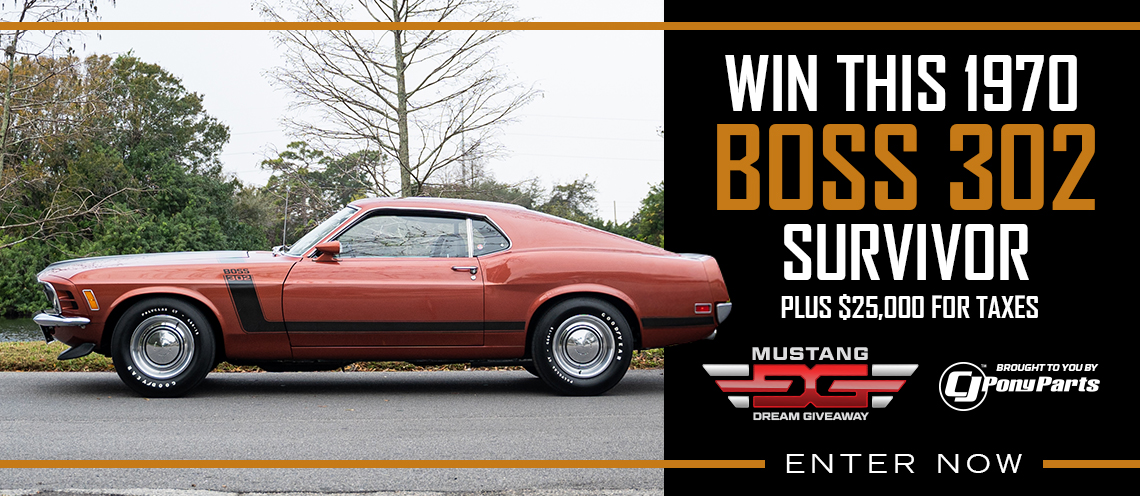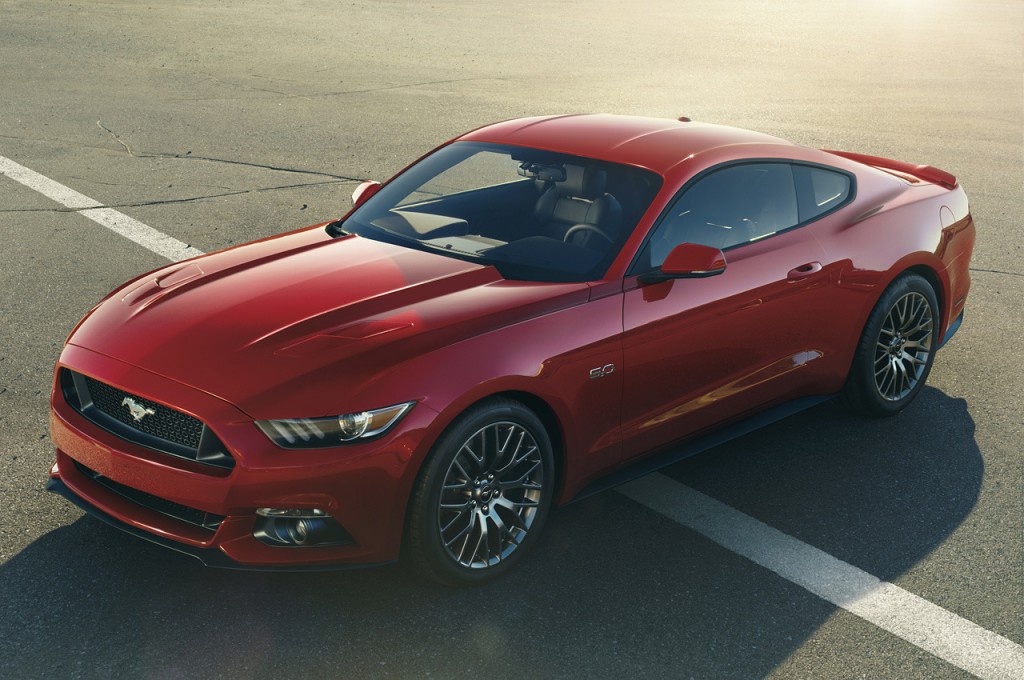 Ford Motor Company and the Barrett-Jackson Auction Company will team up again to raise money to benefit JDRF by auctioning off the first retail 2015 Mustang GT at No Reserve. The auction will take place at the famous Barrett-Jackson Collector Car Auction in Scottsdale, Arizona on Saturday January 18, 2014.
Ford and BJ have a long history of auctioning off vehicles for charity and this one should be no different as the main focus is to raise money for JDRF,  the country's leading global organization which funds type 1 diabetes research. In the past they have teamed to auction several first vehicles most of which were of the Shelby variety.From what I can remember the first event Ford teamed with BJ was when they auctioned off the first 2007 Shelby GT and Shelby GT500.
For complete details check out the press release from Ford below.
Press Release:
The first retail unit of the all-new Ford Mustang will be sold at Barrett-Jackson Auction Company's event in Scottsdale, Ariz. on Jan. 18, 2014. Offered at no reserve, all proceeds will benefit JDRF, the country's leading global organization funding type 1 diabetes research.
For five decades, the Ford Mustang has symbolized freedom and independence for millions of people around the world. That makes it fitting that Ford Motor Company will auction off a new Mustang to help advance the goal of providing more independence to people whose lives are affected by diabetes.
"We're kicking off the next 50 years of Mustang in style with a 2015 model featuring a sleek all-new design, world-class performance and innovative technologies," says Steve Ling, North America car marketing manager for Ford. "We're thrilled to be able to take advantage of Mustang's popularity to help achieve the dream of ending juvenile diabetes."
Since it debuted in April 1964, Mustang has always been "the car designed to be designed by you," offering a range of powertrains, colors, bodystyles and other options. The 2015 edition stays true to that formula with three engine options and new technology features, further adding to the seemingly unlimited customization options. The winning bidder of Lot No. 3010 will be able to choose either a manual or automatic transmission as well as any interior, exterior and stripe color combination offered on the new Ford Mustang GT.
The team involved in Mustang design and development will sign the car in appreciation of the donation to JDRF, and the car is scheduled for delivery after production of the new model year begins.
"JDRF is very grateful for the generous and steadfast support from Ford and its employees over the years. It is an incredible honor to be a part of Mustang's 50th celebration and we are so thankful for the donation of the auction proceeds which will go directly to JDRF's type 1 diabetes research programs," says Jeffrey Brewer, president and CEO of JDRF. "Ford's charitable vehicle sales at Barrett-Jackson have raised more than $3 million for JDRF through the years, and these funds are helping us make tremendous progress towards therapies and treatments that will make life better for people with type 1 diabetes today as we work to find a cure for this terrible disease."
Ford is one of JDRF's first global partners and has supported the organization since 1983.
"Ford Mustangs have always been among the most popular collector cars at Barrett-Jackson Collector Car events," says Steve Davis, president of Barrett-Jackson Auction Company. "While every collector wishes they had snapped up the first Mustang sold in 1964, this is an opportunity to realize that dream in a different way."
The clean-sheet design for both Mustang fastback and convertible evokes the essential character of the brand, retaining key design elements such as the long sculpted hood and short rear deck, but with contemporary execution.
Powered by the throaty V8, Mustang GT features upgrades that yield more than 420 horsepower and 390 lb.-ft. of torque. Under the sleek new skin, Mustang features all-new front and rear suspension systems to help transfer power to the pavement with world-class handling, more precise steering control and enhanced ride comfort.
Innovative technologies provide enhanced information, control and connectivity when drivers want it, including launch control that enables smooth and consistent starts when desired.
April 17, 2014 marks 50 years since Mustang's introduction. Each 2015 model celebrates the milestone with a badge showing the galloping pony logo and the words, "Mustang – Since 1964."
Mustang's impact goes well beyond the nine million-plus cars sold in its 50 years of continuous production. The car has made thousands of appearances in film, television, music and video games, and is the world's most-liked vehicle on Facebook.
During the auction, Ford is also offering ride-and-drive and hot lap experiences at WestWorld for those attending the sale. The ride-and-drive will feature Ford's elite stable of 2014 vehicles, and the hot lap experience includes the Shelby GT500, Focus ST and Fiesta ST.
Furthermore, the Ford-designed and created Mustang made for the new movie, "Need for Speed," will be on display at the auction. The "Need for Speed" Mustang features a custom-designed wide body, unique 22-inch alloy wheels, and larger air intakes to feed the supercharged V8 engine under its classic twin-nostril hood. The movie will debut in theaters Mar. 14, 2014.