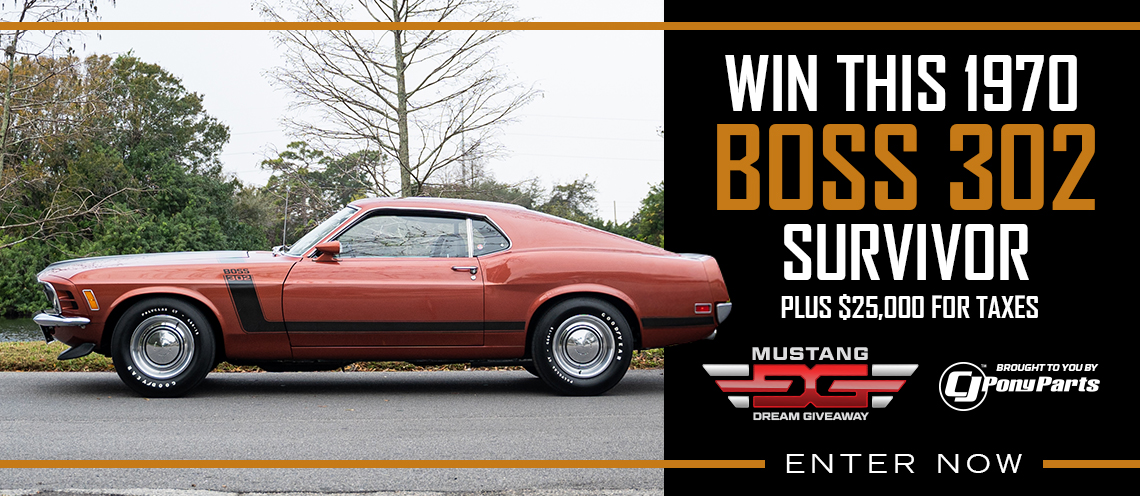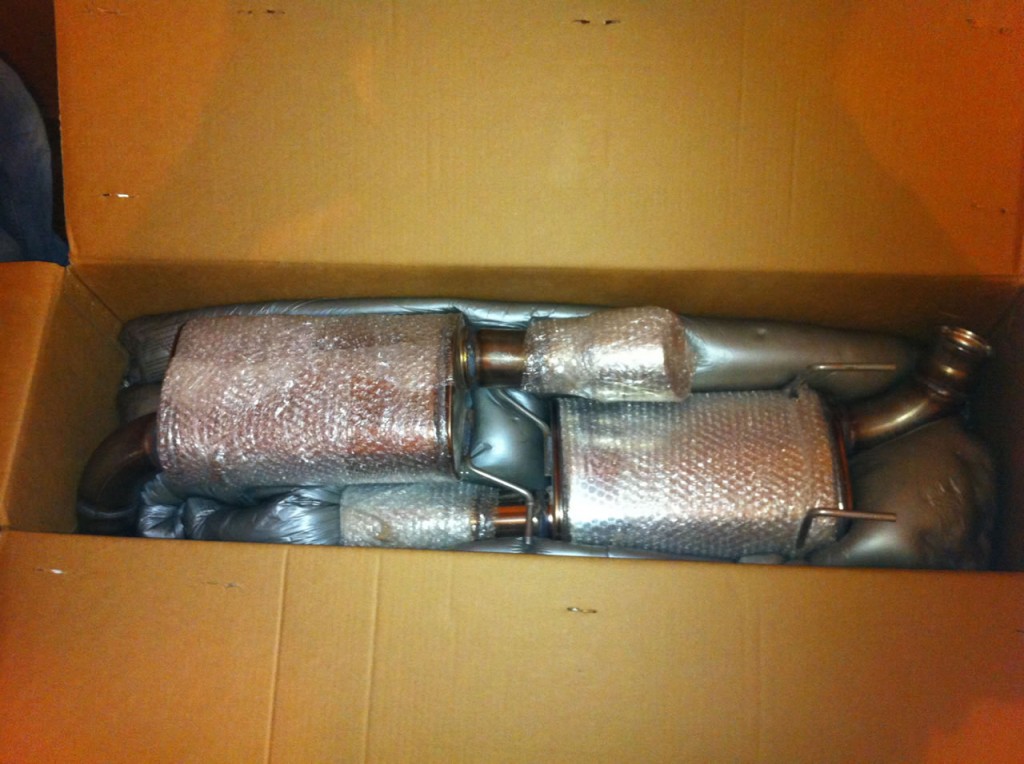 Its been ten months since I purchased my 2011 Mustang GT and I am finally getting around to installing my first modification with just under 5K miles on the odometer.  As with most Mustang enthusiasts the first mod is usually an exhaust system and I am no different as I opted for the Magnaflow Axle-Back Street Series system from Pro3i.com.  It carries a part # of 15593 and it features 3-inch stainless steel mandrel-bent tubing with polished stainless steel tips.
Choosing the Magnaflow exhaust system was easy for me as I have purchased three systems in the past for various Mustangs I have owned.  Magnaflow makes a great reliable product with straight forward installation and the sound is very unique which I like.  I also give the packaging an A + as it was tightly secured in the box eliminating any movement to reduce scratching or damage.
The Magnaflow exhaust just came and hopefully by the end of the weekend it will be installed.  Should be a pretty easy installation with basic hand tools, a jack and jack stands.
Check back for installation photos and some video of the sound.