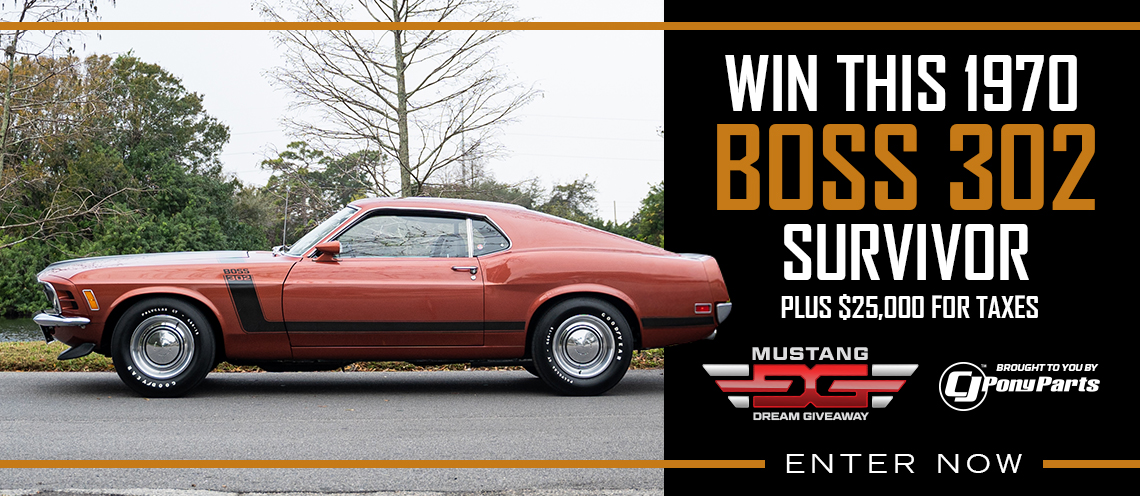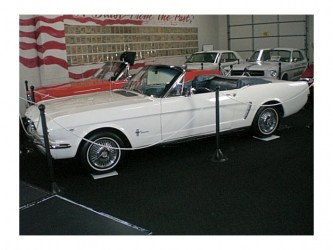 The first Ford Mustang off the assembly line was a 1964 1/2 Wimbledon White convertible and it can be yours for the small sum of $5.5 Million.  This Mustang has been well documented as the first Mustang built on the assembly line and the first Mustang sold to the public.  The Mustangs VIN has the last six-digits of 100212 which signafies it as being the 212 Mustang built.  All of the 211 Mustangs before it were pre-production models produced by hand at the prototype warehouse in Allen Park, Michigan and they were used for promotional tours, engineering tests and research.  Although this Mustang does not carry the 100001 production number it's still considered by many as the first Ford Mustang because all others were not available to the buying public.
This is probably one of the most historic Mustangs on the planet as it comes with pages and pages of documentation including a copy of the original bill of sale, reproduction window sticker, original warranty card, original owners manual, copy of original title, complete title history, restoration receipts and a letter from William Clay Ford thanking the previous owner for letting his granddaughter Kate drive away in it after her wedding.
For all the details, history and photos check out the Ebay auction.