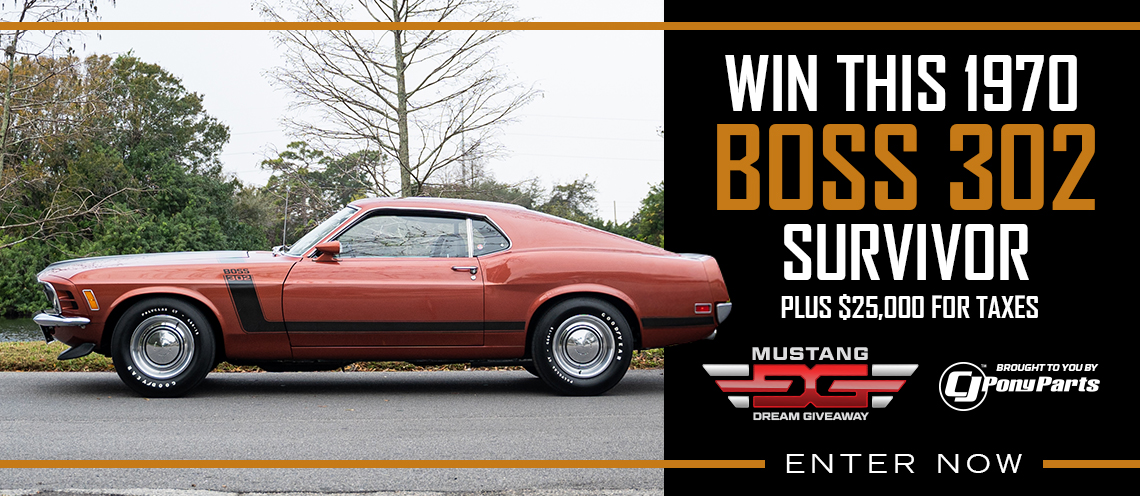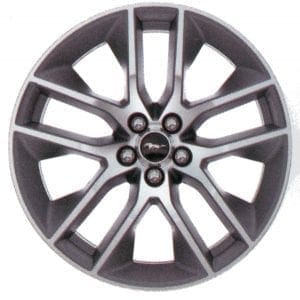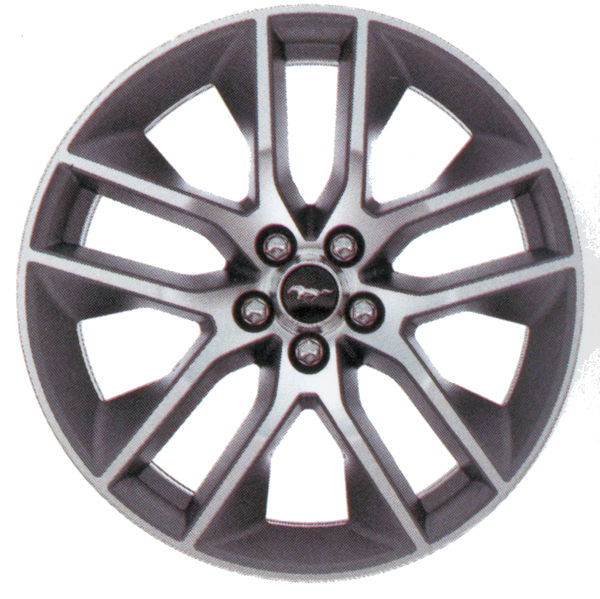 Ford Mustang February sales numbers are in and for all practical purposes they were similar to January's totals. The numbers don't tell the entire story as February is a short month to begin with and the weather played another big role in hampering sales. The Winter storms rolling across most of the country at various times throughout the month kept folks away from the dealerships. Also February only had 24 business days to sell cars unlike January's 27.
Those two simple factors seem to bring down sales every February, now we know why its historically the worst Month for selling cars numbers wise. For a complete rundown on February sales keep reading.
Sales of the Ford Mustang for February of 2015 were 8,454 compared to 6,410 from February of 2014 showing a 31.9% increase in sales from the previous year. Year to date Mustang sales are 17,148 compared to 10,291 for 2014, which is a 66% increase from the previous year.
Month to Month sales declined slightly as January 2015 sales were 8,694 compared to February sales of 8,454 which is a 2.7% decrease.
Taking a look at the competition, the Chevrolet Camaro sold 6,373 units and the Dodge Challenger sold 5,255 units for February.
Previous Months Mustang sales figures are below:
January 2015 – 8,694
December 2014 – 9.511
November 2014 – 8,728
October 2014 – 4,565
September 2014 – 3,158
August 2014 – 5,878
July 2014 – 6,564
June 2014 – 7,631
May 2014 – 9,761
April 2014 – 7,243
March 2014 – 9,305
February 2014 – 6,410
Source: [Ford]