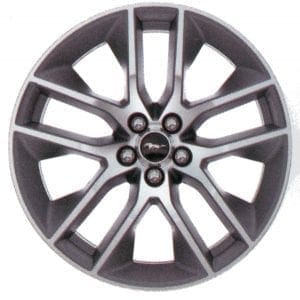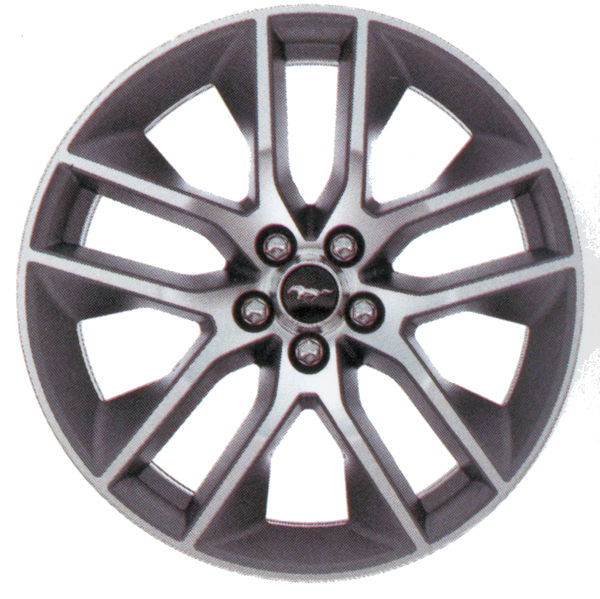 Even the Winter weather can't hold back Mustang buyers as Ford Mustang sales numbers saw a drastic increase over last months figures. Year-0ver-year sales were up a healthy margin as well showing us consumers still have some interest in an aging outgoing Mustang model. Heavy incentives and deep discounts aided the increased sales and we don't see them going away as most Mustang conscious buyers are waiting till later in the year for the new 2015 Mustang.
Sales of the Ford Mustang for February of 2014 were 6,410 compared to 6,024 from February of 2013 showing a 6.4% increase in sales from the previous year. Year to date Mustang sales are 10,291 compared to 9,632 for 2014, which is a 6.8% increase over the previous year.
Month to Month sales were up sharply as January 2014 sales were 3,881 compared to February 2014 sales of 6,410 which is a 65% increase.
Taking a look at the competition, the Chevrolet Camaro sold 6,211 units and the Dodge Challenger sold 3,694 units for February.
Previous Months Mustang sales figures are below:
January 2014 – 3,881
December 2013 – 5,727
November 2013 – 5,376
October 2013 – 6,918
September 2103 – 4,420
August 2013 – 5,866
July 2013 – 5,768
June 2013 – 9,243
May 2013 – 8,797
April 2013 – 7,751
March 2013 – 7,688
February 2013 – 6,024
January 2013 – 3,608
Source: [Ford Motor Company]