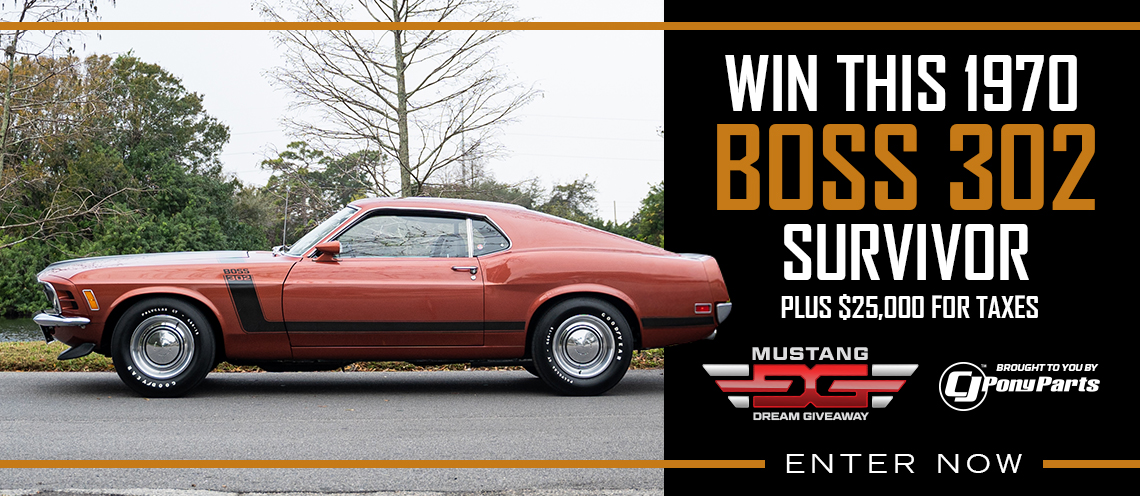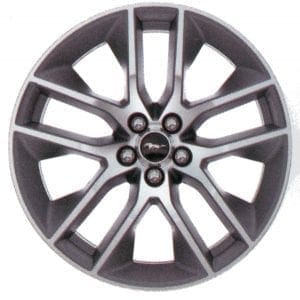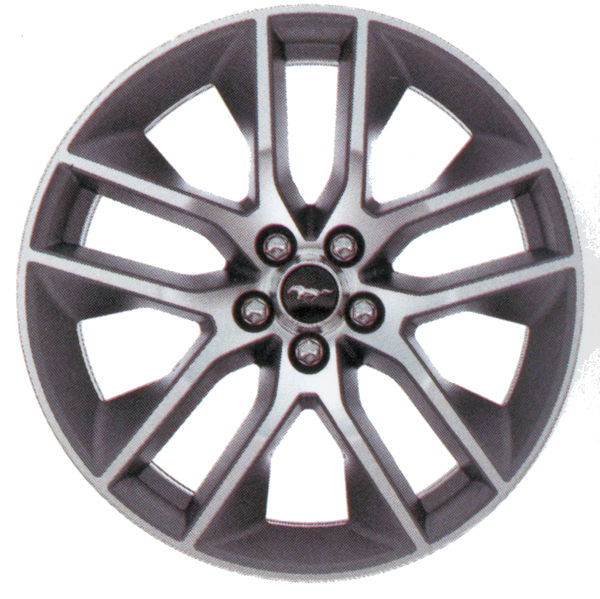 Ford Mustang sales bounced back from their dismal January with a 67% increase in month-to-month sales showing us demand for the 2013 Mustang is still strong.  The 2014 Mustang models are starting to hit dealerships across the country and should have some influence on next months sales figures.
If history is any indication, Mustang sales should start going up each month till mid-Summer when sales start to drop off.  Don't expect any five-figure numbers but they will be close as sales tend to heat up with the weather.  Keep reading for a complete breakdown on February numbers.
Sales of the Ford Mustang for February of 2013 were 6,024 compared to 7,351 from February of 2012 showing a 18.1% decrease in sales from the previous year. Year to date Mustang sales are 9,632 compared to 11,087 for 2013, which is a 13.1% decrease over the previous year.
Month to Month sales of the Mustang were up sharply as January 2013 sales were 3,608 compared to February 2013 sales of 6,024 which is a 67% increase.
Taking a look at the competition the Chevrolet Camaro sold 6,171 units and the Dodge Challenger sold 4,911 units for February.
Previous Months sales figures are below:
January 2013 – 3,608
December 2012 – 5,537
November 2012 – 5,309
October 2012 – 5,328
September 2012 – 4,439
August 2012 – 6,387
July 2012 – 7,371
June 2012 – 10,263
May 2012 – 10,427
April 2012 – 7,801
March 2012 – 9,046
February 2012 – 7,351
January 2012 – 3,736
Source: [Ford Motor Company]